Friends of Gables High
Be One Of Us!
Friends of Gables a non-profit organization created to aid in both the academic and aesthetic maintenance of Gables. We have set out to restore the school to its original pristine condition and be a helping-hand for students and teachers in need of financial assistance.
Creating Change
With over 30,000 dollars raised in grants, 160,000 dollars raised overall and over 10 Gables organizations funded, FOGH has made its mark on the home of the Cavaliers.
Stay Connected
You are forever a part of the Cavalier community. Help us stay in touch so you can make the most of being a Coral Gables High alumnus.
FOGH Grant Program
The grant program hopes to occupy the gap between Miami-Dade County Public School resources and the Parent Teacher Student Association's mini-grants that keep the school maintained. Its most significant project includes the school's renovation that is currently underway, of which they are a main campaigner. Because of FOGH's advocacy, Gables and MDCPS has raised the construction budget from 11 million dollars to an impressive 30 million dollars.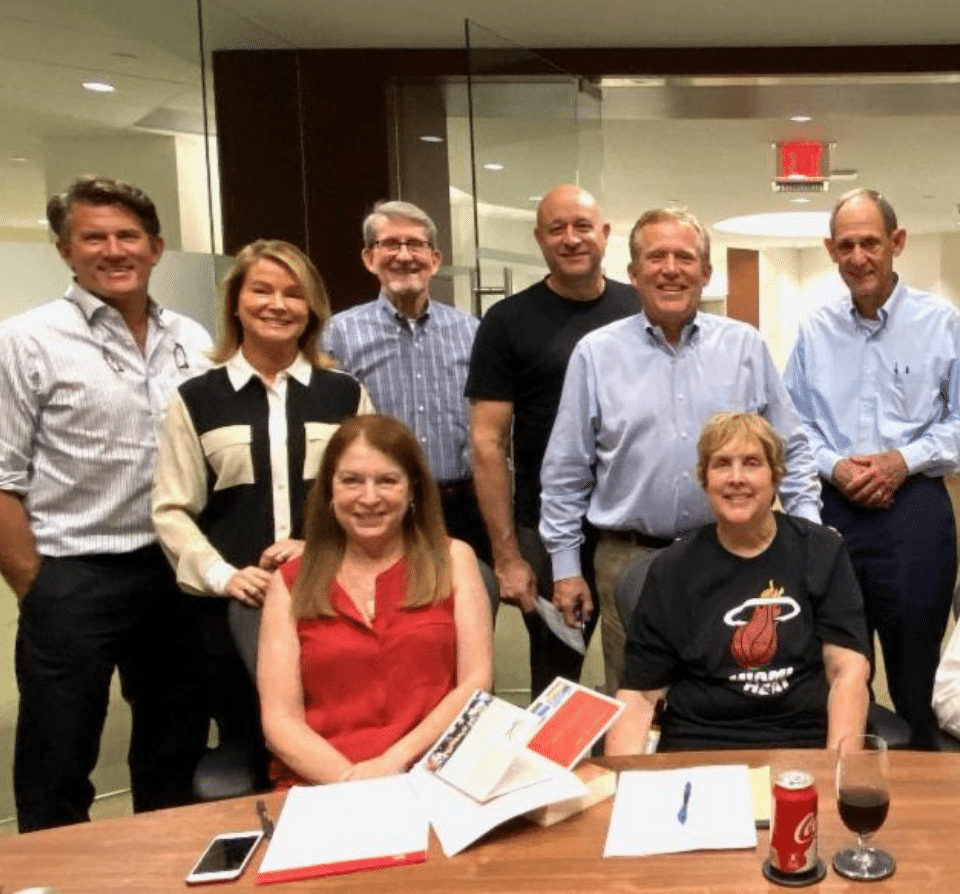 Hall of Fame Nominations
Do you know a distinguished Gables alumni who should be inducted in the Hall of Fame? Fill out the form attached below or contact us at cghshof@gmail.com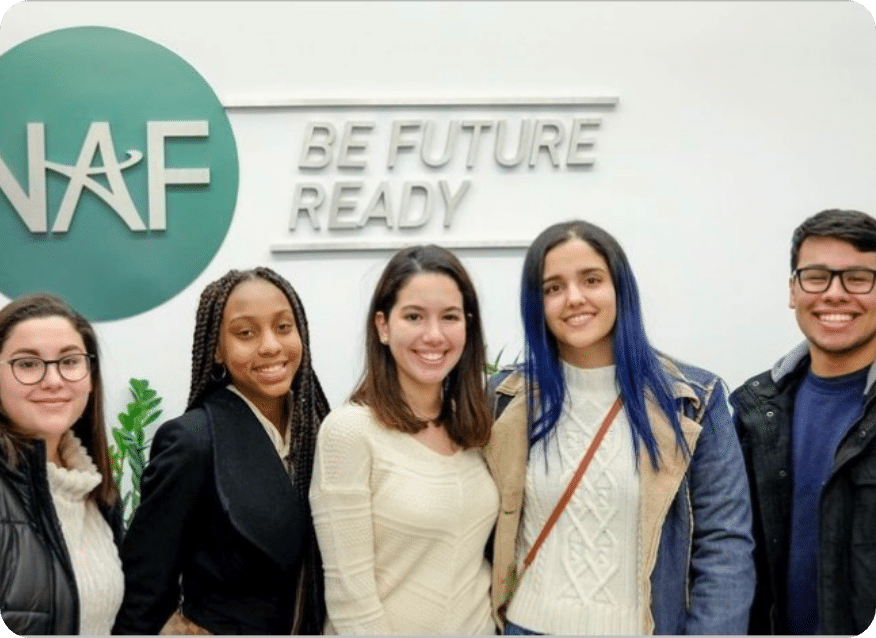 AOF Students Take On New York
With the help of FOGH, seniors from the Academy of Finance had a chance to visit the New York Stock Exchange and NAF headquarters.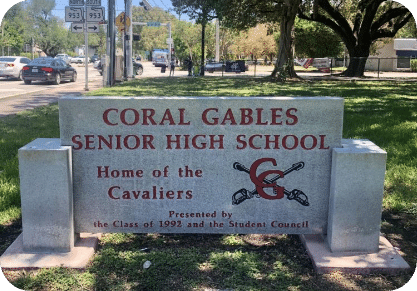 Beautifying Coral Gables Senior High
FOGH restored the granite structure outside of Gables to mirror the school's recent beautification projects.
Mari Tere Rojas Lends A Helping Hand
Rojas secured an additional $3.5 million to renovate the remaining buildings on campus.