Friends of Gables High
Be One Of Us!
Friends of gables: Who are we?
Friends of Gables High is a not-for-profit volunteer board of Gables alumni and community leaders that care deeply for Gables High, its students, and our community. Friends primary goal is to help students excel in academics, athletics, and the arts in a state-of-the-art facility that will benefit the students and the Coral Gables community.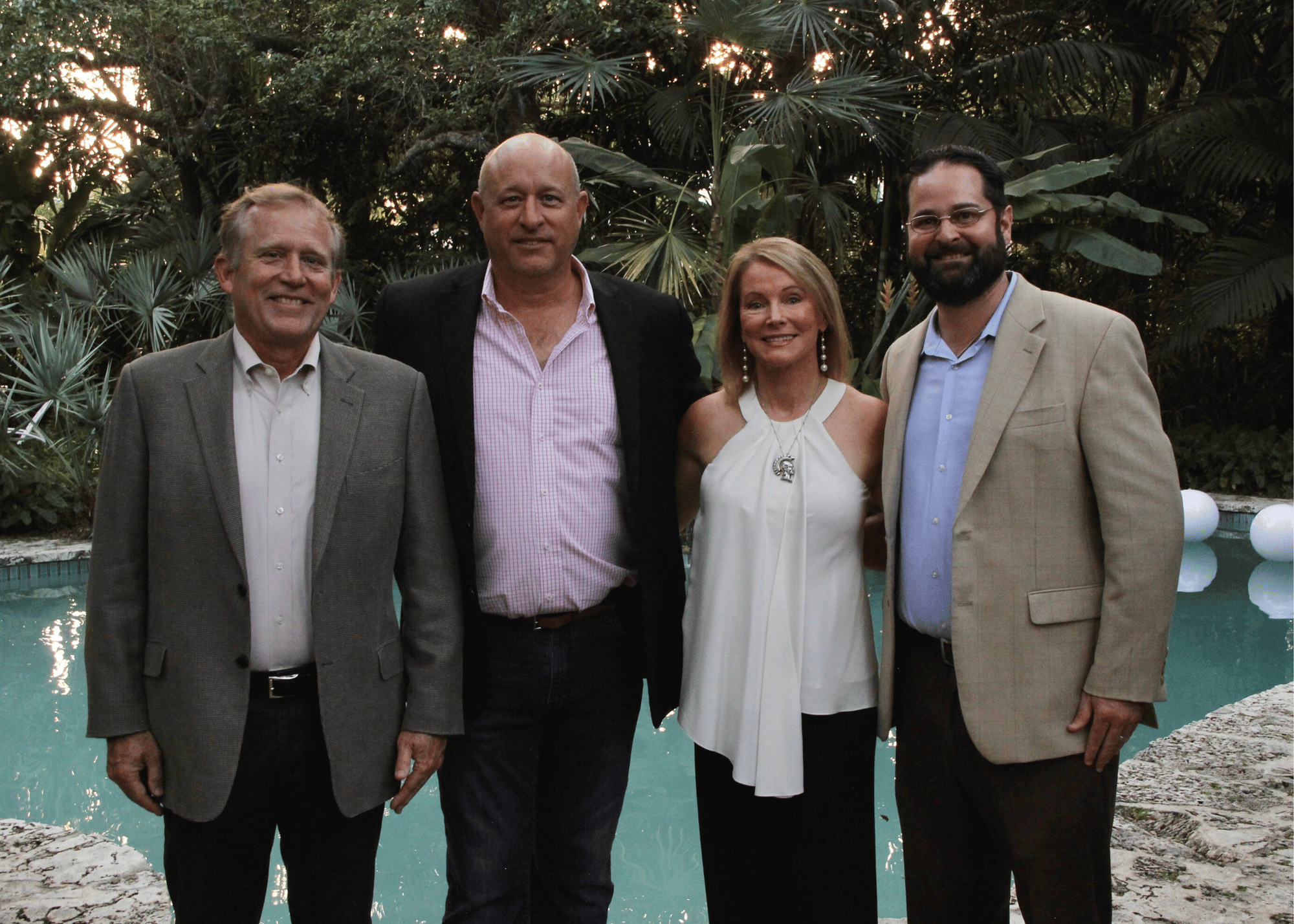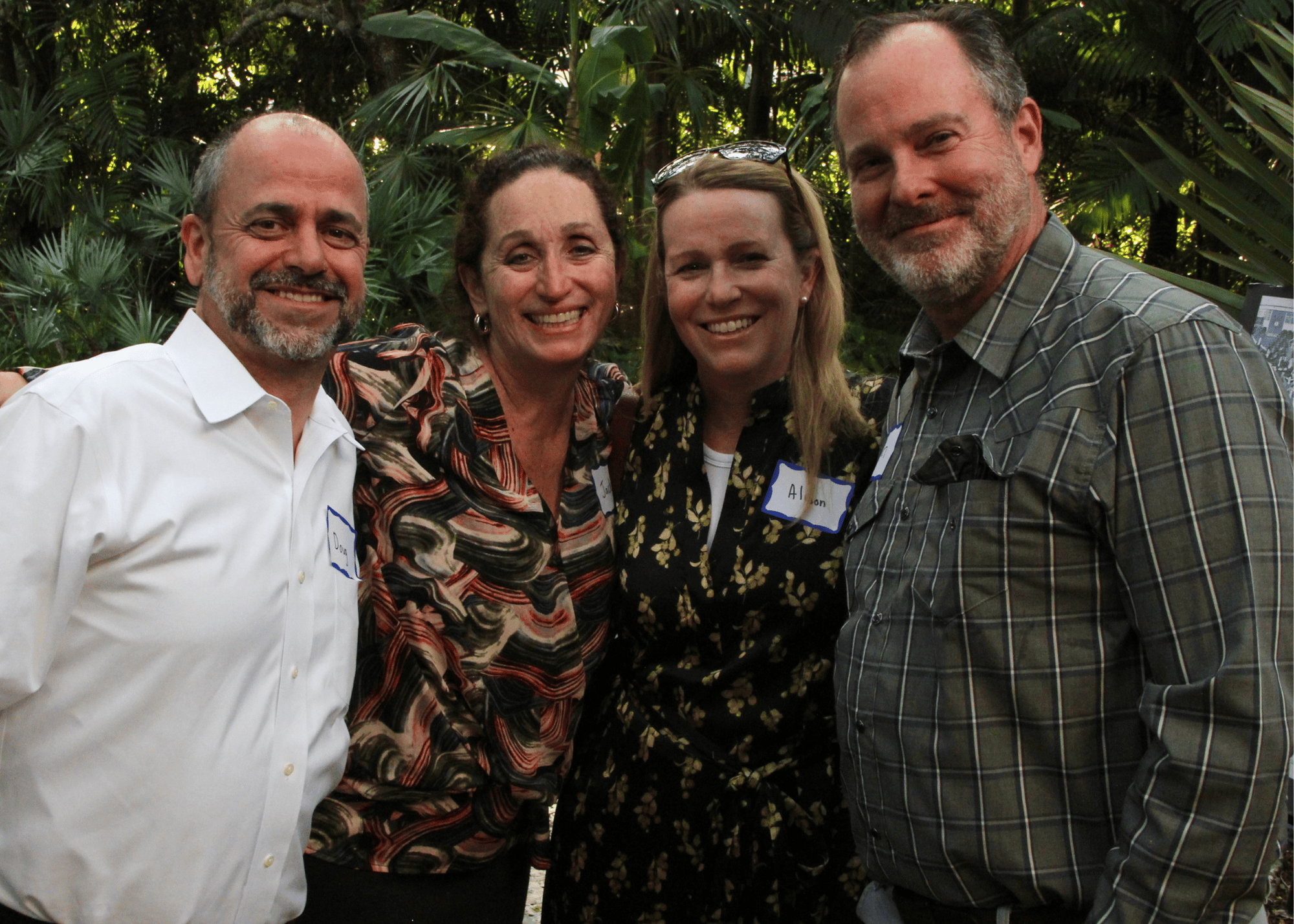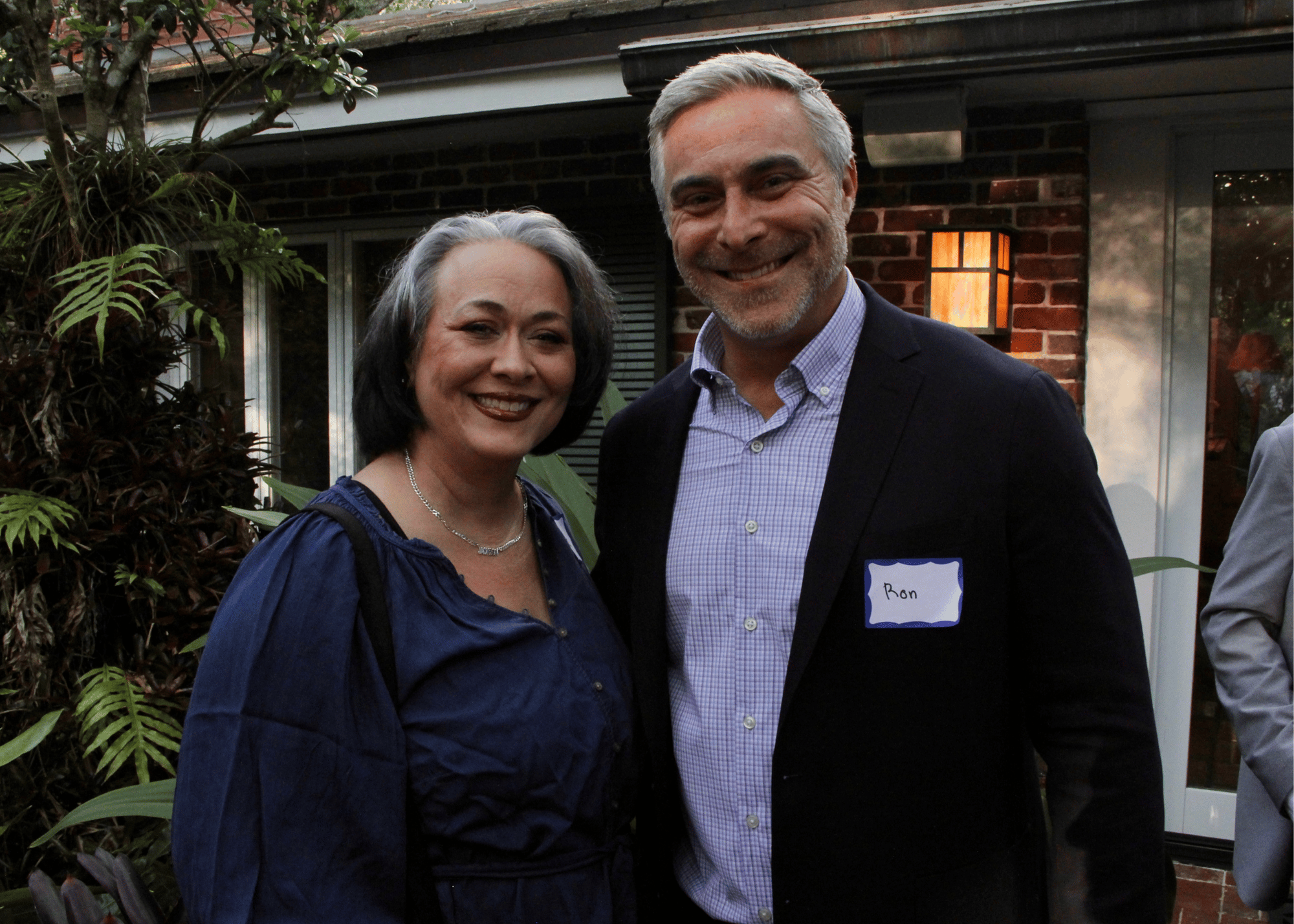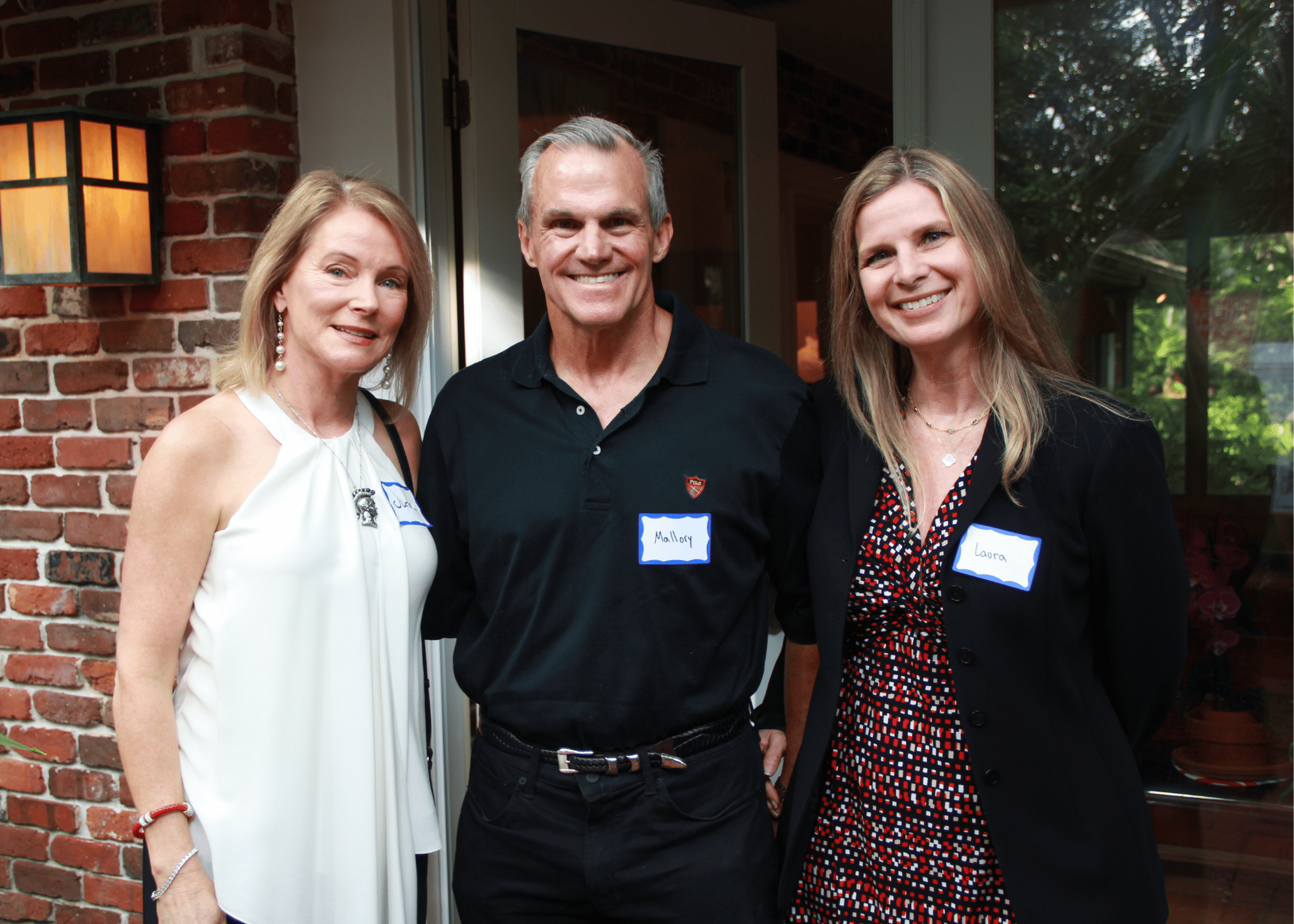 hall of fame reception 2023
Join us on November 3, 2023 for the Coral Gables High, Hall of Fame Lunch 2023! This exciting event will take place at the Coral Gables Woman's Club. Get ready to celebrate the outstanding achievements of our beloved alumni. It's time to honor those who have made a lasting impact on our school and community. The HOF Lunch 2023 promises to be a day filled with laughter, memories, and inspiration.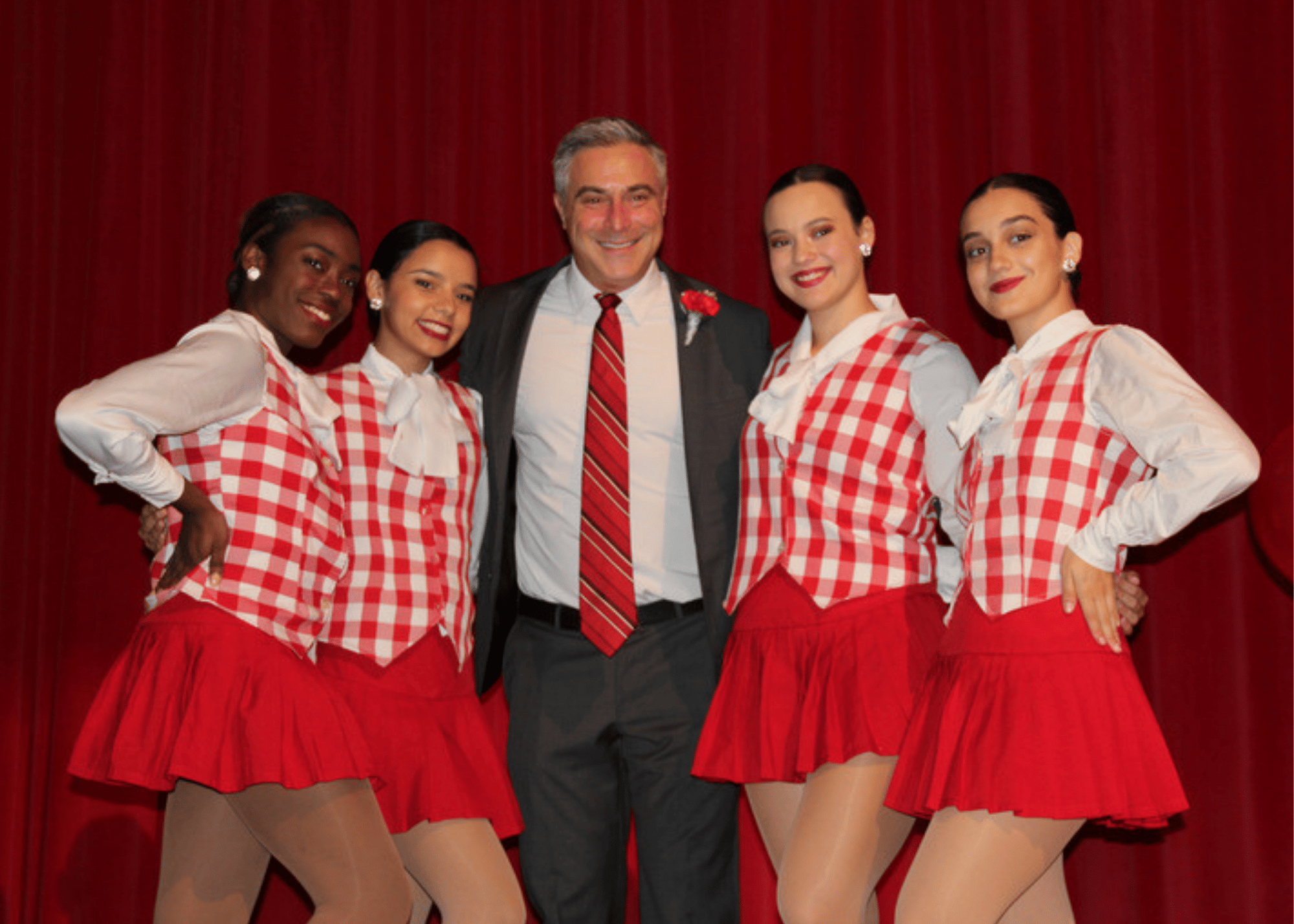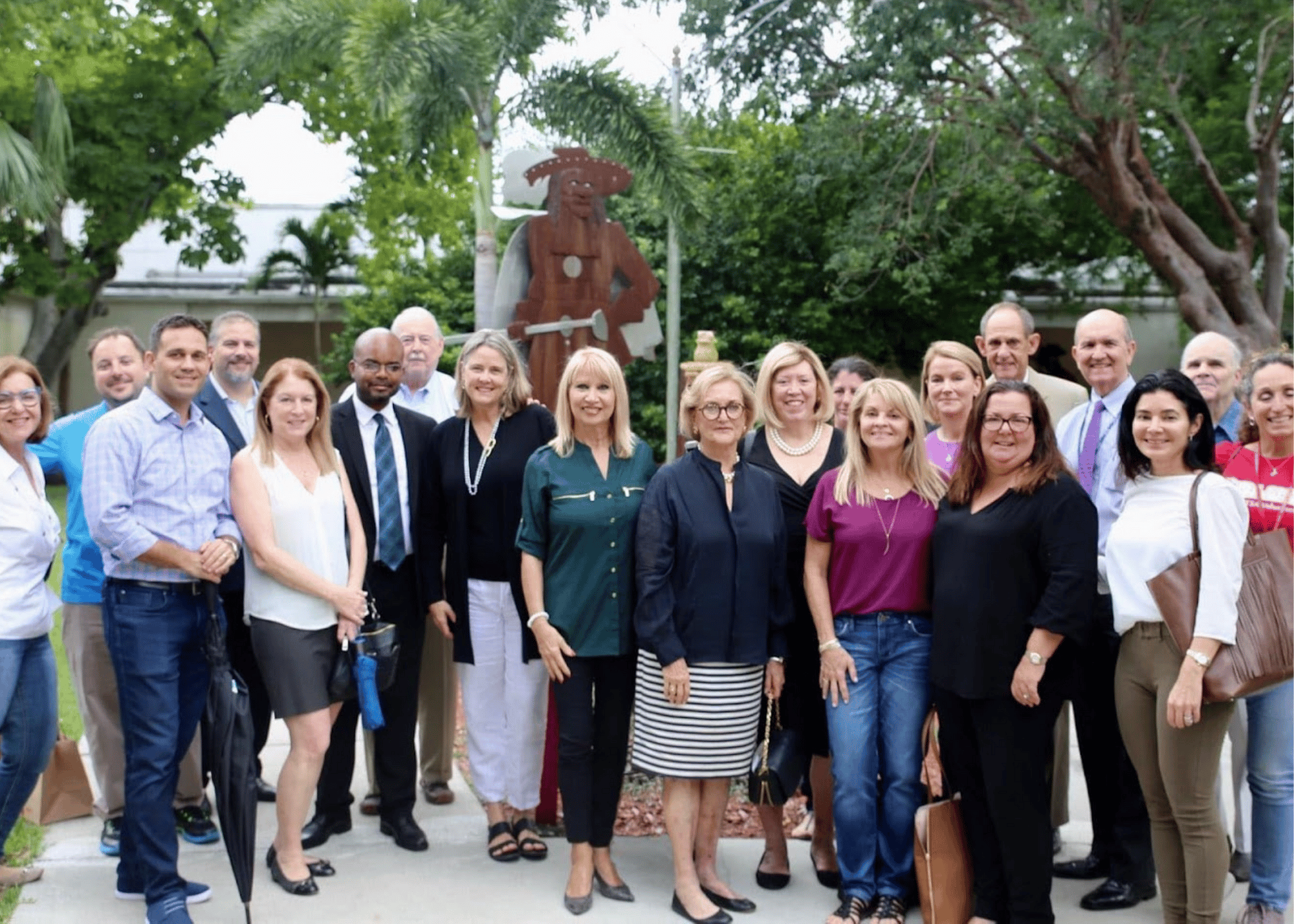 The grant program hopes to occupy the gap between Miami-Dade County Public School resources and the Parent Teacher Student Association's mini-grants that keep the school maintained. Its most significant project includes the school's renovation that is currently underway, of which they are a main campaigner. Because of FOGH's advocacy, Gables and MDCPS has raised the construction budget from 11 million dollars to an impressive 30 million dollars.
The Gables ​Hall of​ F​ame​ recognizes and honors alumni who have demonstrated excellence in their chosen fields while also continuing the legacy of CGHS by giving back to their community. The ​Hall of Fame​ will also recognize individuals who may not be CGHS graduates but have made significant contributions to the school community. *Nominations for the year 2023 have been closed; however, we will continue to accept nominations for future Hall of Fame inductions.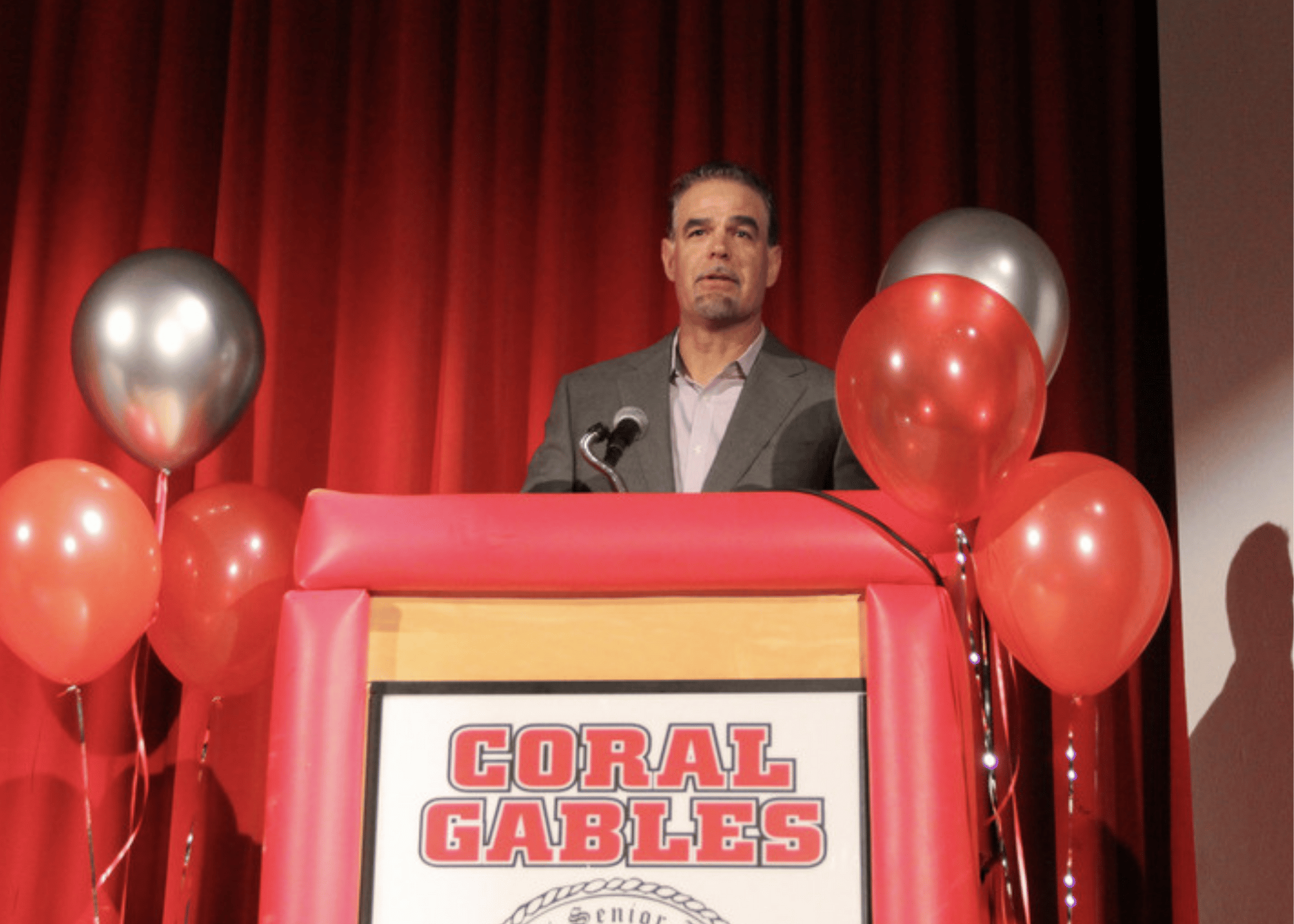 Campus improvement projects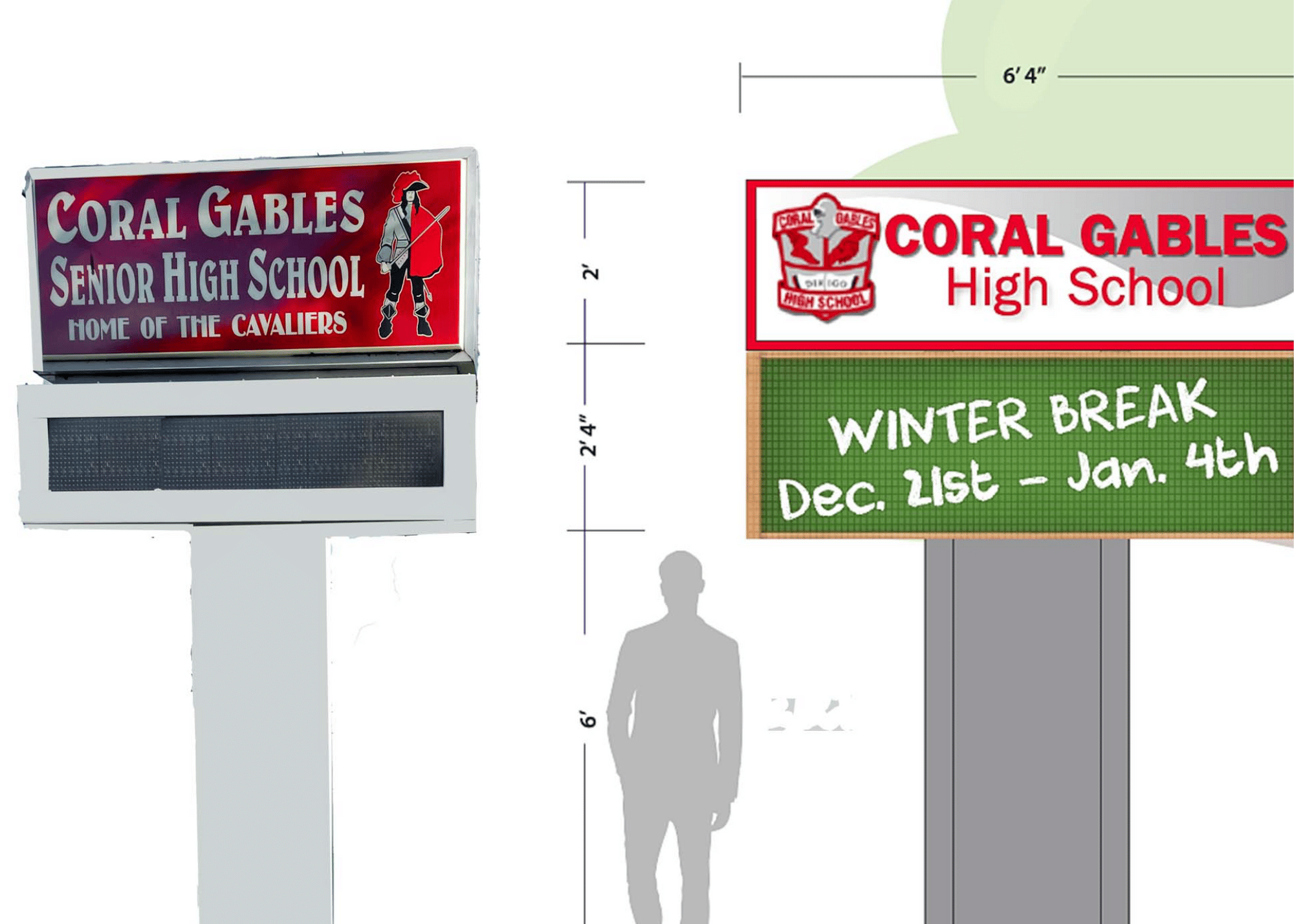 The Marquee is valued at $35,000; currently, FOGH has received $10,000 from the class of 1971 and $1,000 from the Coral Gables Community Foundation.
REMAINING GAP: $24,000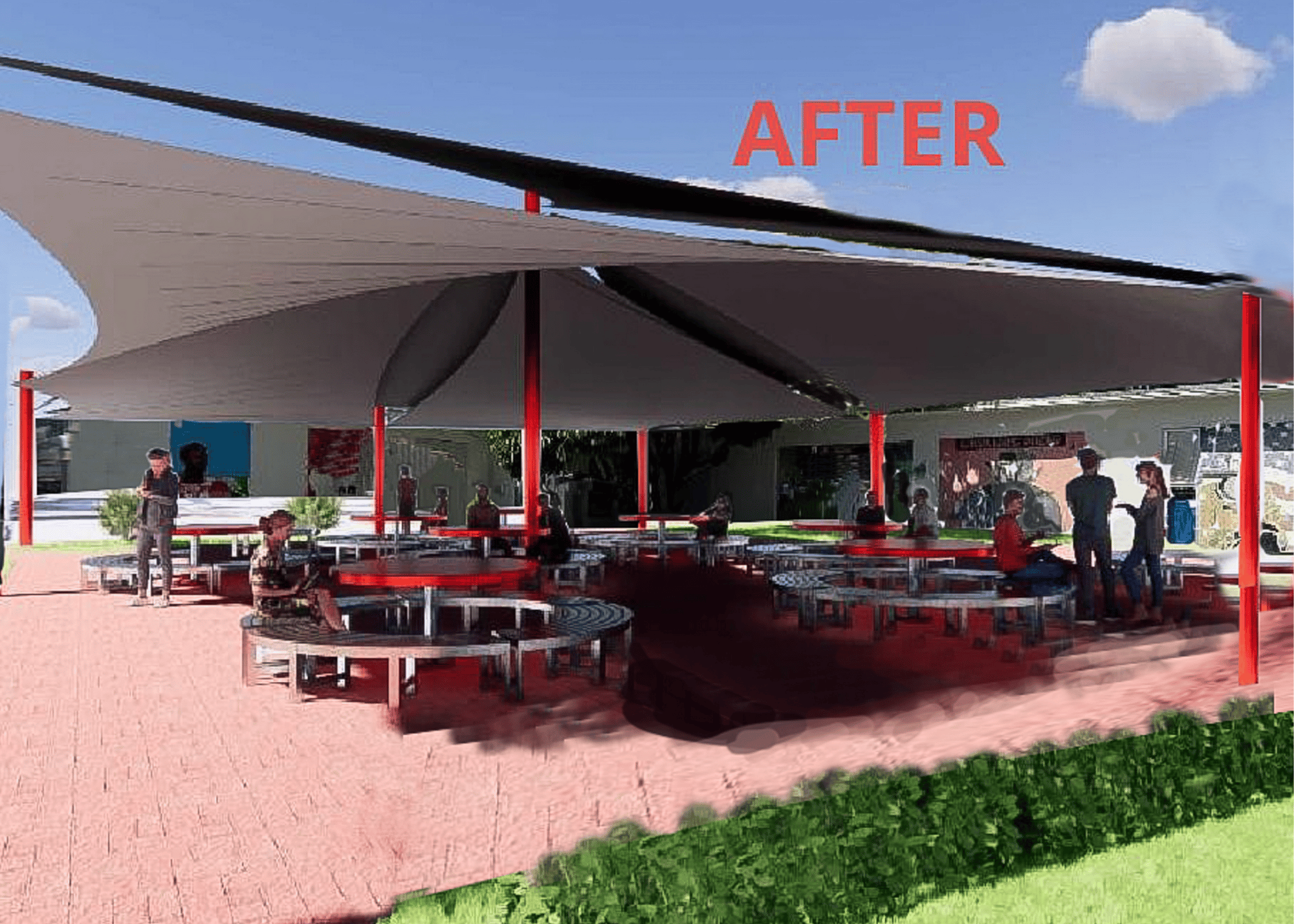 The completed phase one of this project entailed cleaned pavers, new tables, and landscaping. Phase two is set to install sail shades above the patio area.
ESTIMATED BUDGET: $125K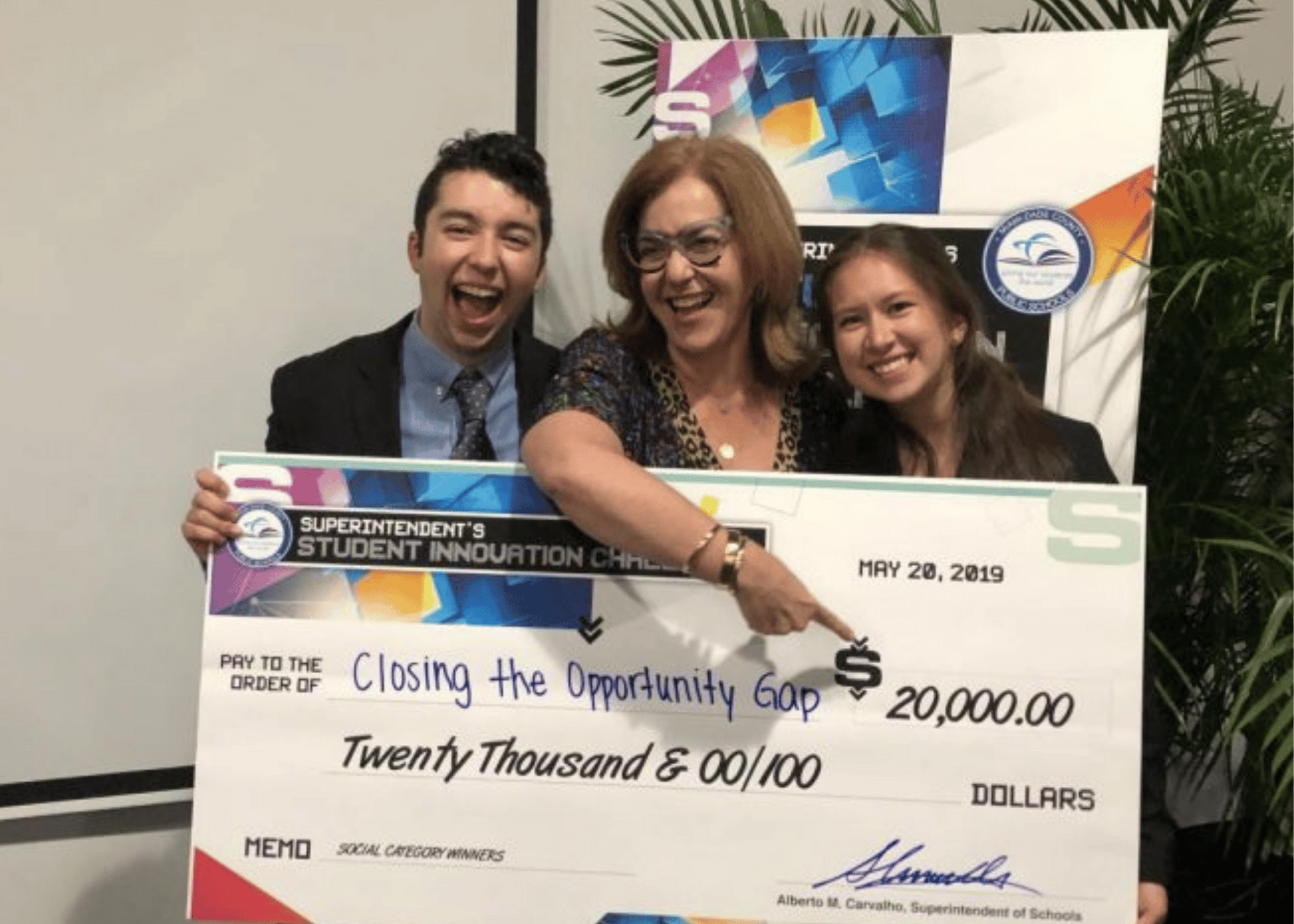 Today, Gables has seven academies to choose from, offering some of the most advanced programs in the county.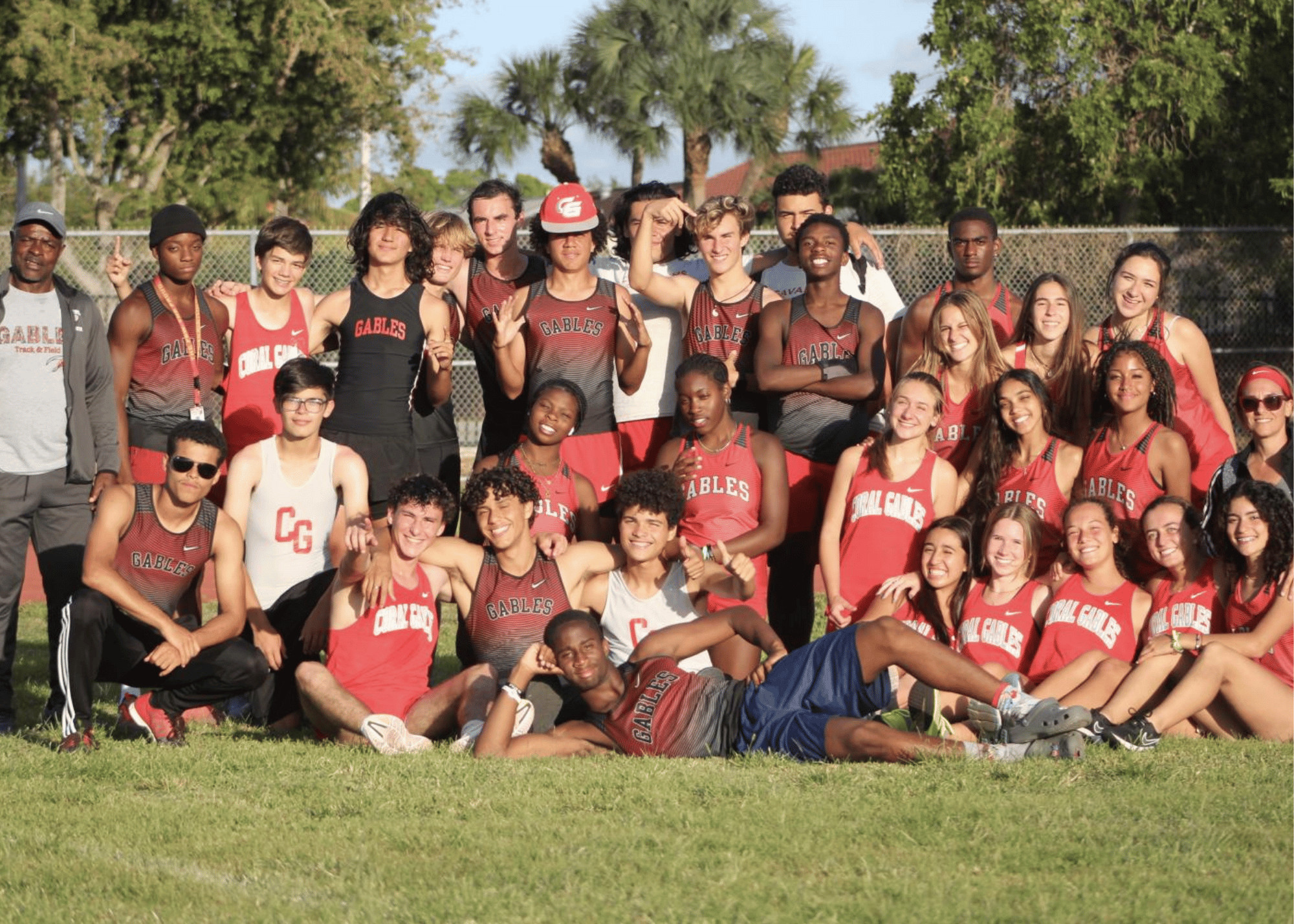 Gables' athletic program has been named in the top five for the last three years out of the 40 district programs.
Every student attending CGHS has the opportunity to find their creative outlet, whether that be through art, music or dance.