Your Impact
Every gift, no matter the size, supports our Cavaliers in their pursuit of excellence both
within and beyond the classroom.
Make A Gift
Now more than ever, it's vital for our school to have the financial flexibility to support our greatest and most immediate areas of need, ensuring that we continue to offer a transformative education and experience to our students.  Every gift, no matter the size, makes a lasting impact for not only our school, but also our students.
CAMPUS IMPROVEMENT PROJECTS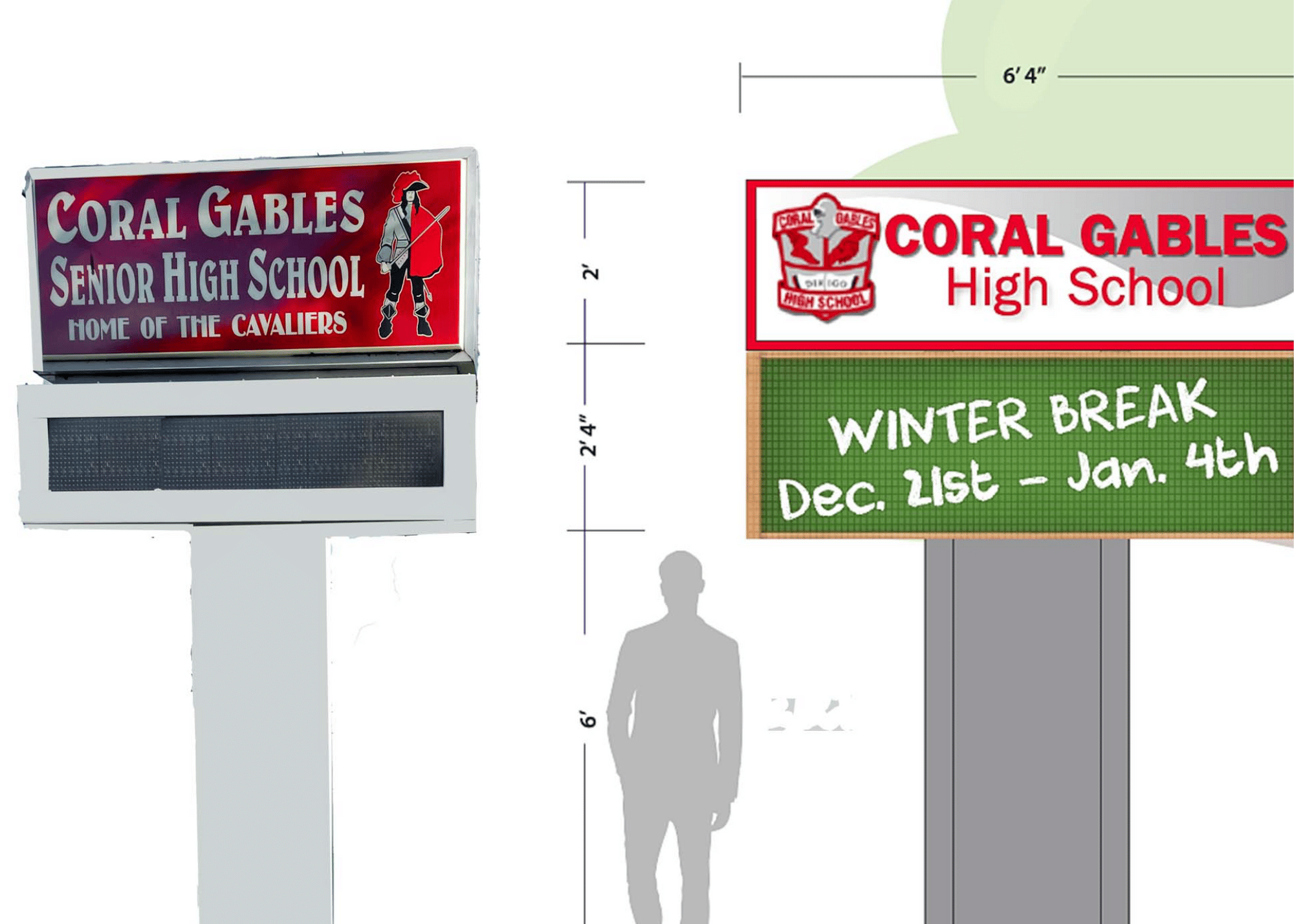 MARQUEE
The Marquee is valued at $35,000; currently, FOGH has received $10,000 from the class of 1971 and $1,000 from the Coral Gables Community Foundation.
REMAINING GAP: $24,000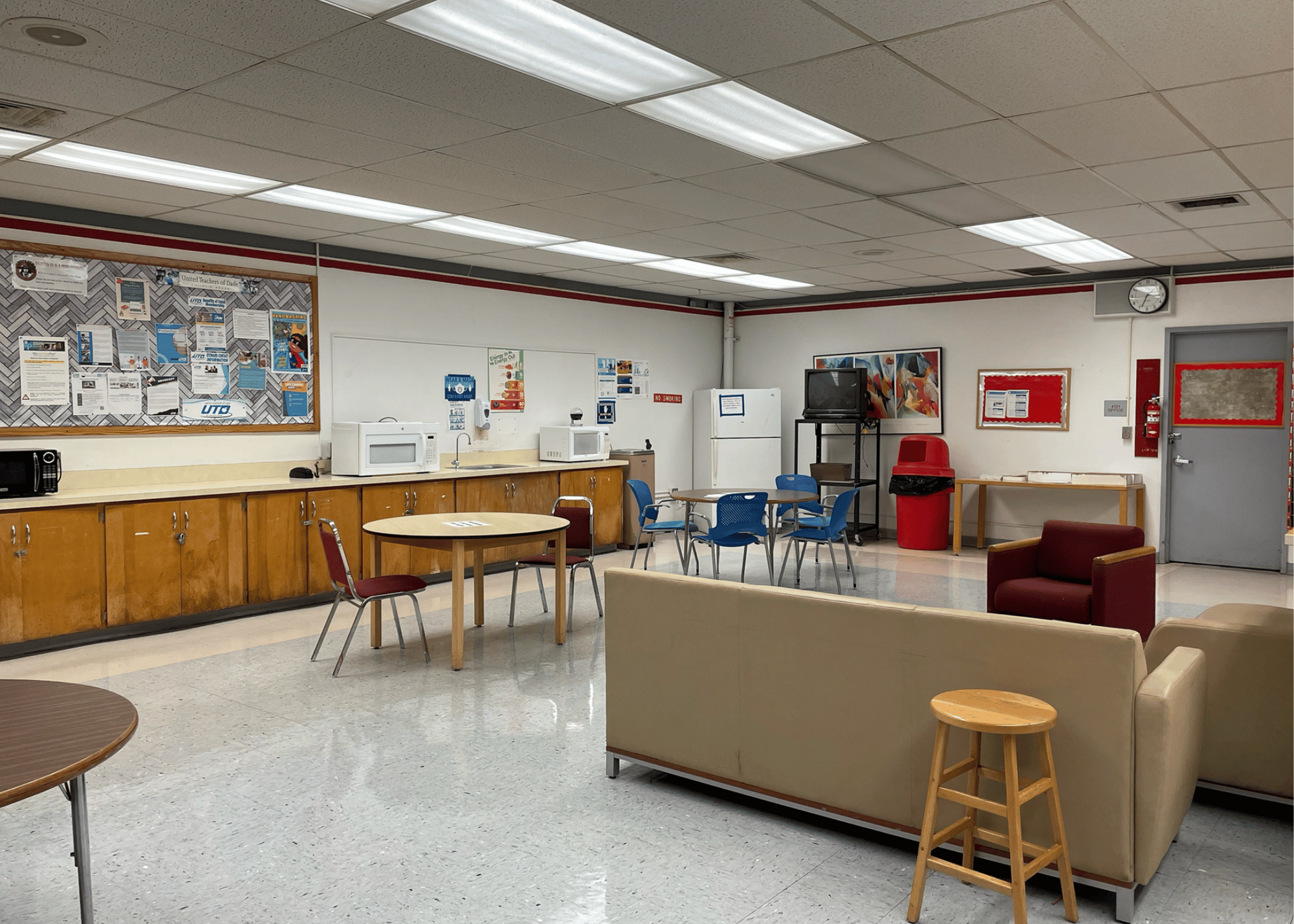 TEACHER'S LOUNGE
FOGH wants to improve the teacher's lounge by installing new cabinets, counter tops, furniture, and appliances. Currently, this project is in the beginning stages and requires full funding.
ESTIMATED BUDGET: $25,000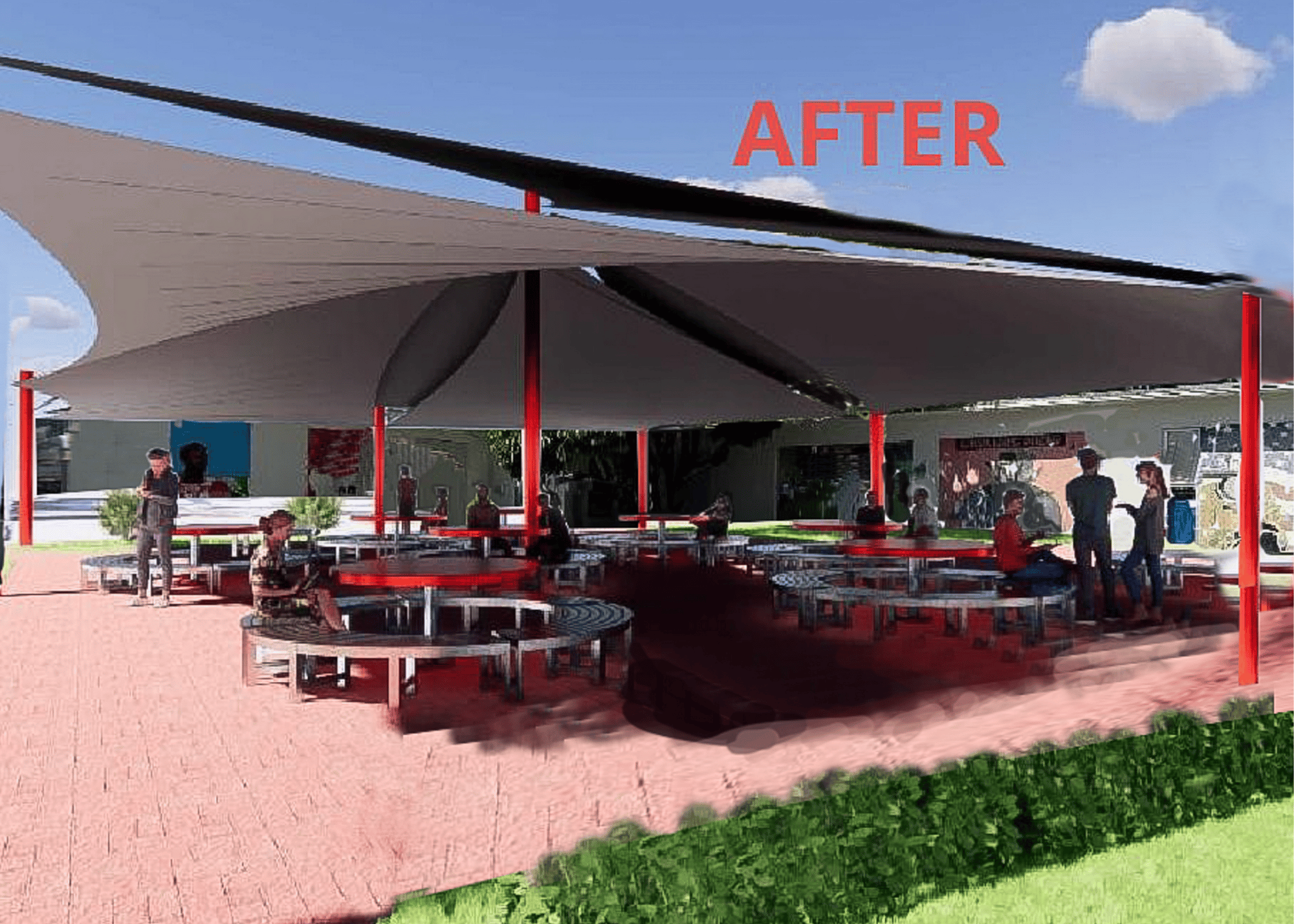 STUDENT PATIO
The completed phase one of this project entailed cleaned pavers, new tables, and landscaping. Phase two is set to install sail shades above the patio area.
ESTIMATED BUDGET: $125K
the gables fund
When you give to the Gables Fund, you're making an "unrestricted gift." That means you're allowing Friends of Gables High & Alumni to channel your gift into the greatest and most immediate areas of need. It means we'll use your gift in ways that most directly and effectively help our students right now. The fund supports many of our key priorities — scholarships, academics, specific programs, mentoring, and leadership training… anything and everything that drives the Cavalier experience for our tremendous students.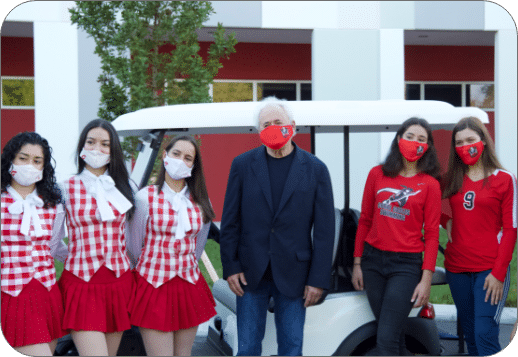 Gables' New Ride
Gables alumni, Stuart Grossman, donated a brand new golf cart in efforts of facilitating transportation around campus.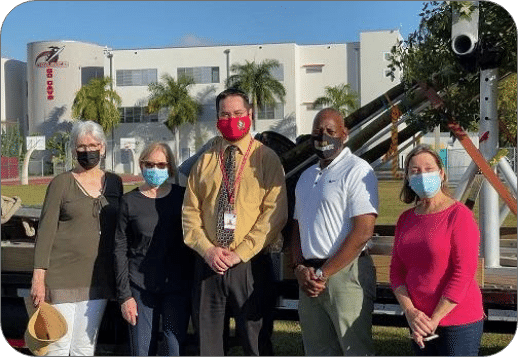 A Gift of Trees
The Coral Gables Garden Club generously donated three mature mahogany trees in memory of long-time member and tree lover: Sallye Jude.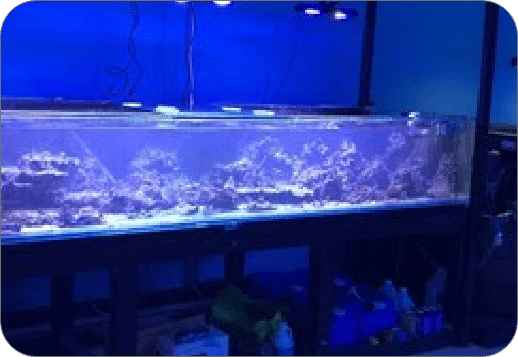 Gables' Coral Lab
Friends of Gables High has provided grants to help fund the maintenance and purchasing of tank stands for the Gables Earth Coral Lab.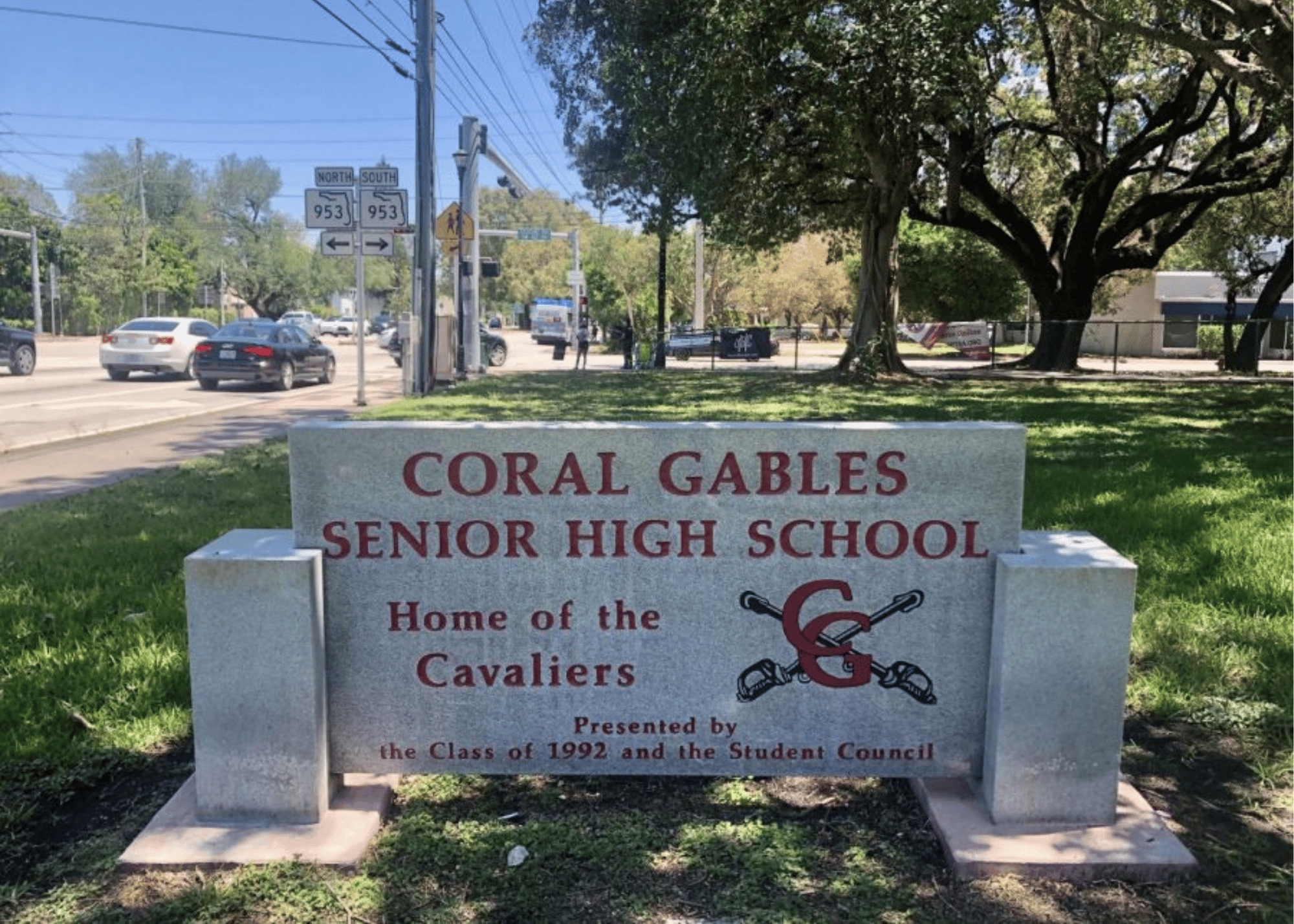 Stone Marquee
June Thomson Morris '79 had the stone marquee on Bird Road restored to pristine condition.