MORE IN Alumni Community:
Being a Cavalier is so much more than meets the eye, you are now part of a one-of-a-kind community of individuals that share a mutual love for the school they were lucky enough to call their second home. With a Gables diploma comes a lifelong membership. There are endless ways to stay connected, with both the school and others. Explore how you can stay involved!
Over the span of its 71 years, Coral Gables Senior High has produced alumni successful in careers ranging from authors to physical therapists. On Friday, November 5, 2021, a ceremony was held in the auditorium in which five alumni were inducted into the Gables Hall of Fame for their contributions to Gables and the community. The Gables tradition was revived by Friends of Gables High 12 years after the last time alumni were inducted into the Hall of Fame.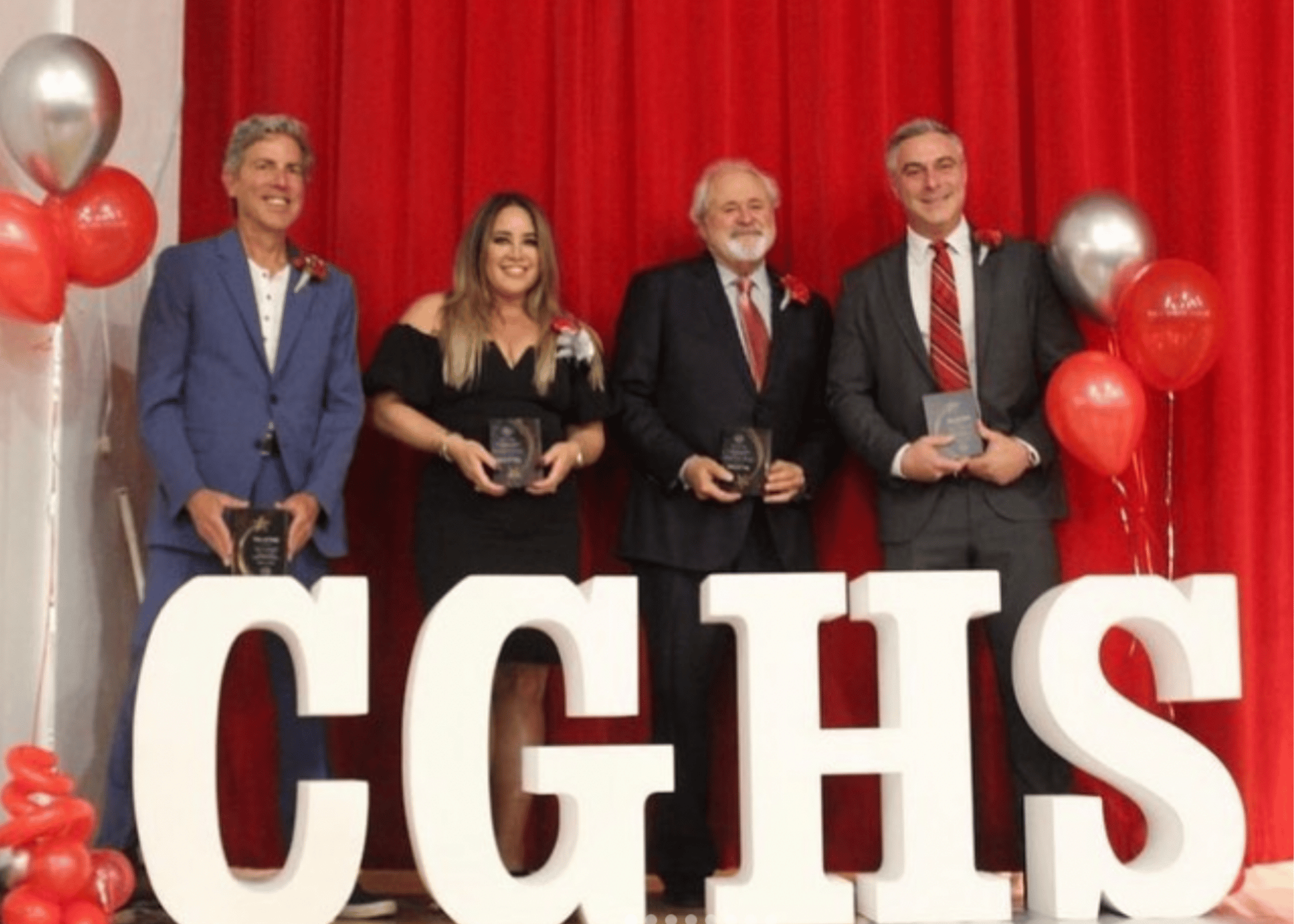 You are forever a part of the Cavalier community. Help us stay in touch so you can make the most of being a Coral Gables High alumnus.