reunions and events
Stay up to date with what is happening in the Gables' alumni community.
MORE IN Reunions and Events:
Gables open house & tour
On November 2, 2022, Friends of Gables High hosted an 'Open House & Tour' event. Community members were encouraged to come visit the campus and see all of its newest renovations, in addition to hearing about the future upgrade plans in store for Gables.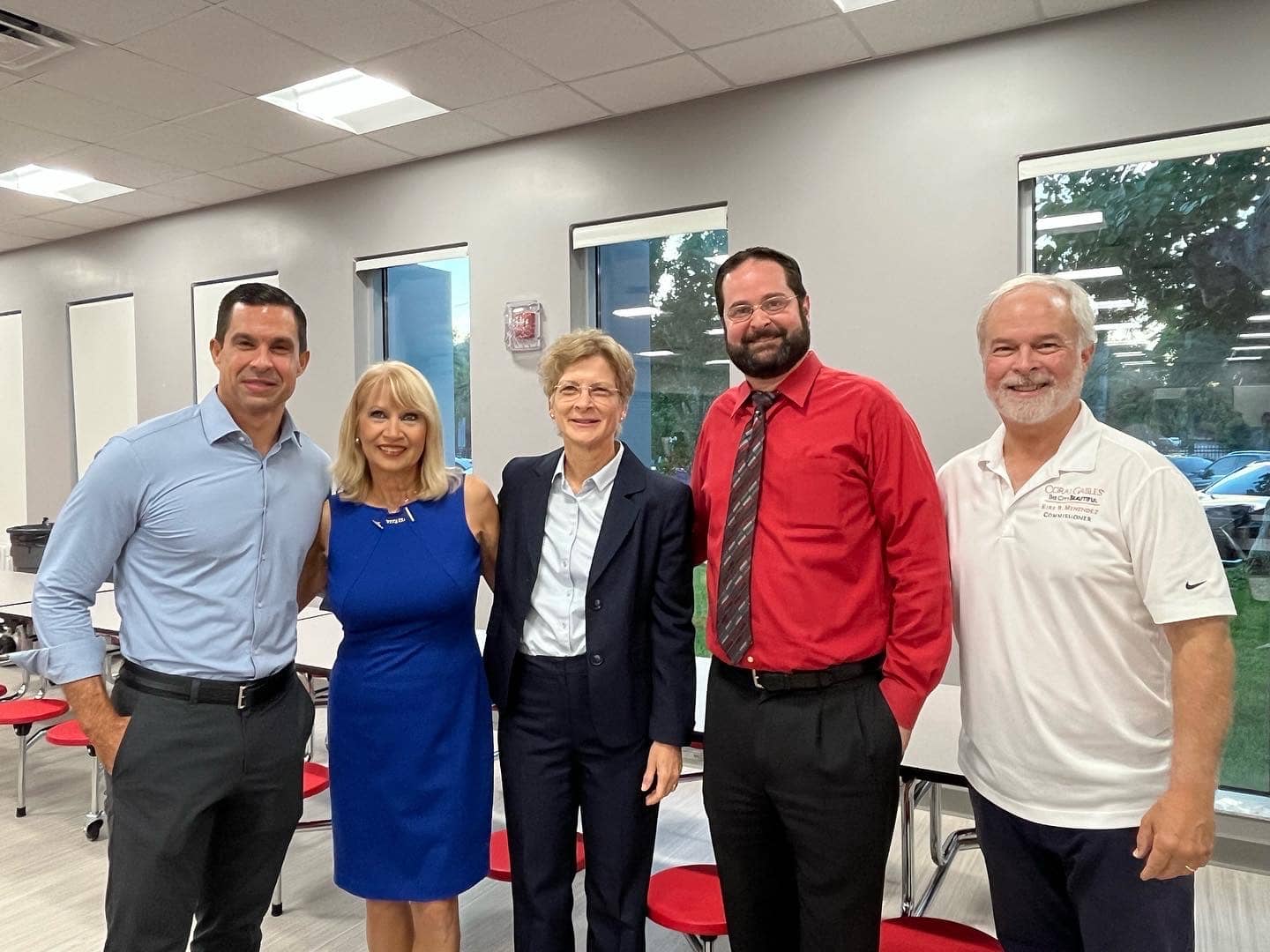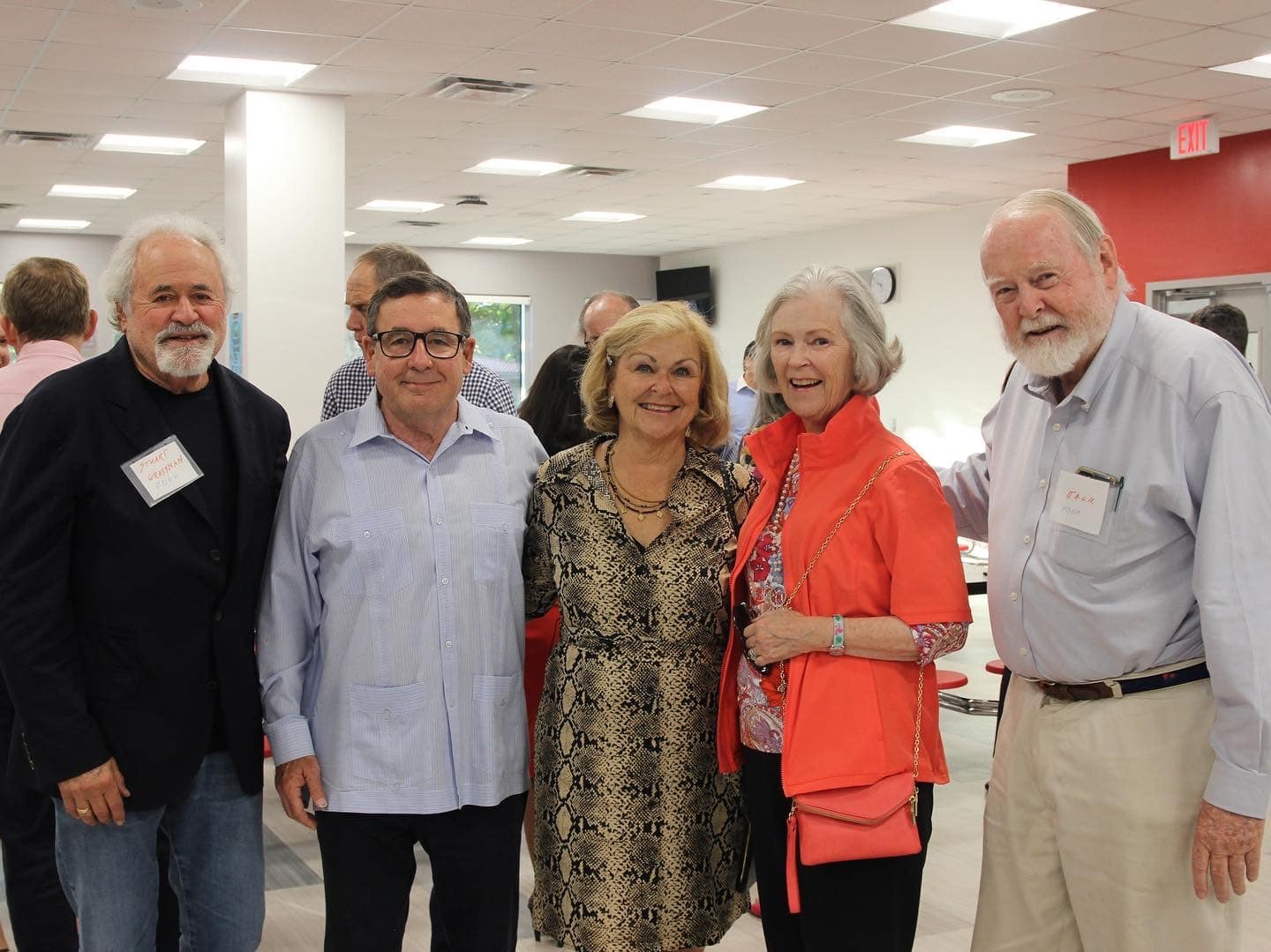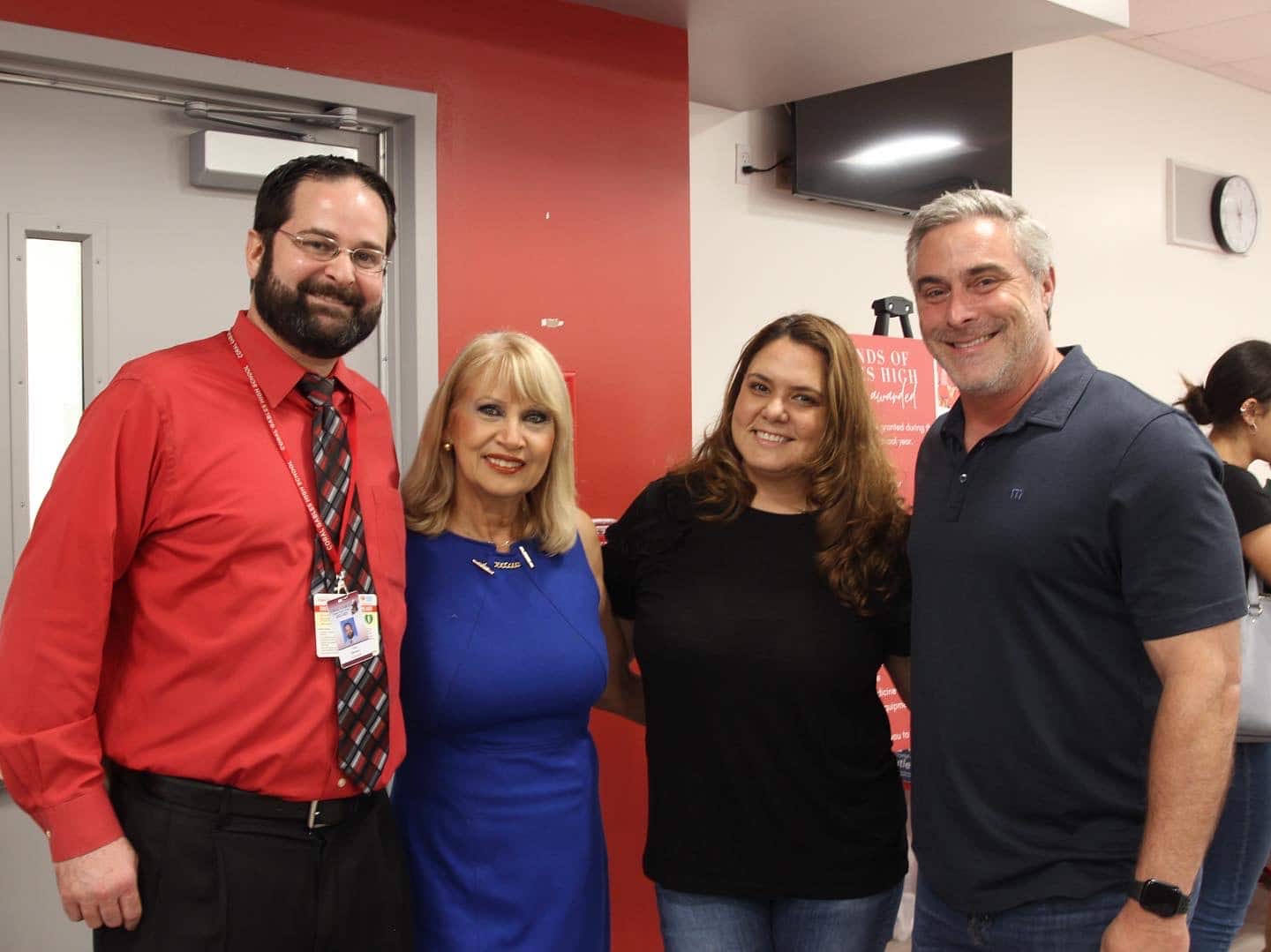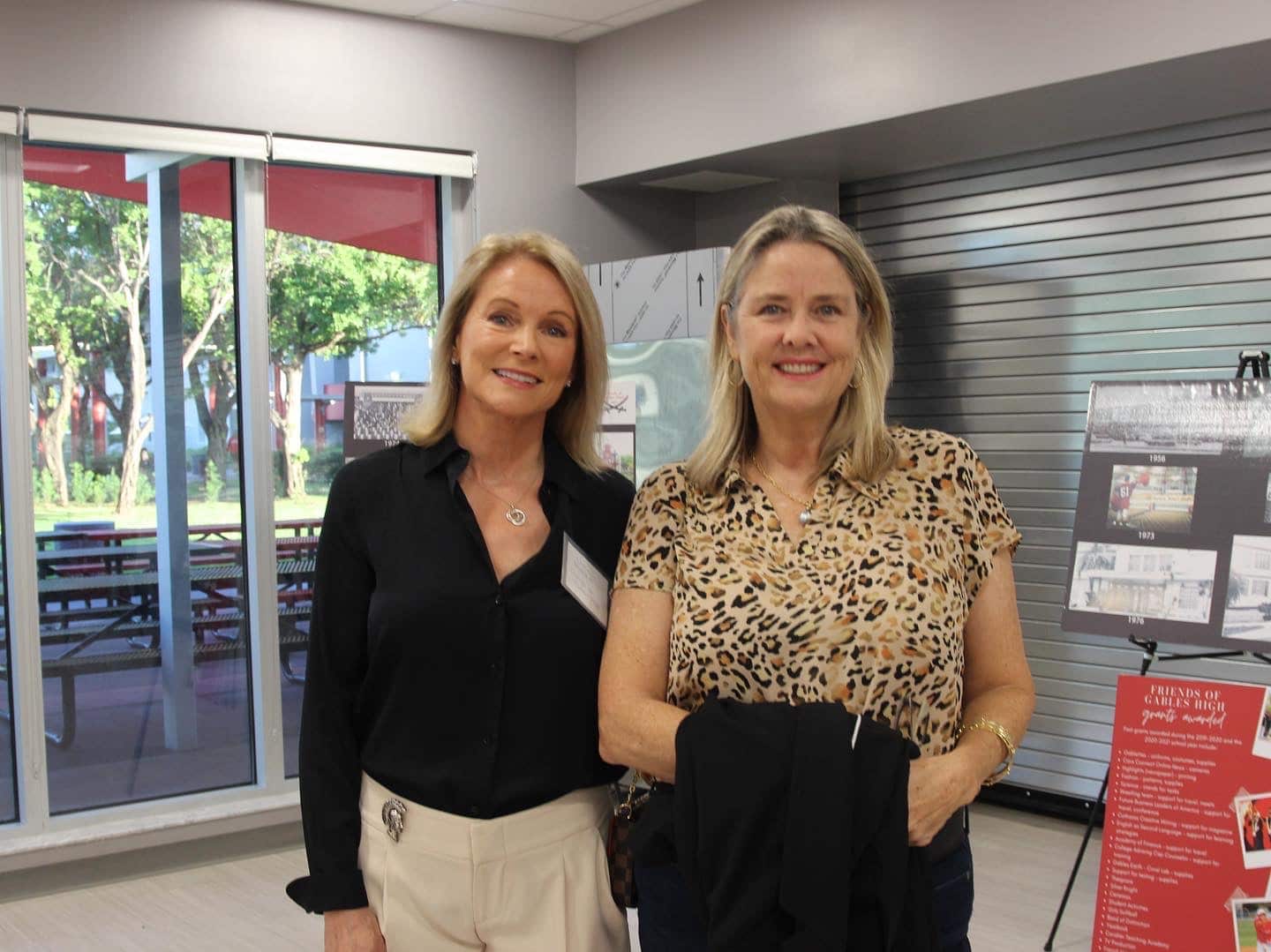 cavalier baseball alumni game
On February 5, 2021, the varsity Cavalier baseball team held an alumni game where alumni ranging from the class of 1964 to 2021 came out to play. After the game, the varsity team participated in a home run derby.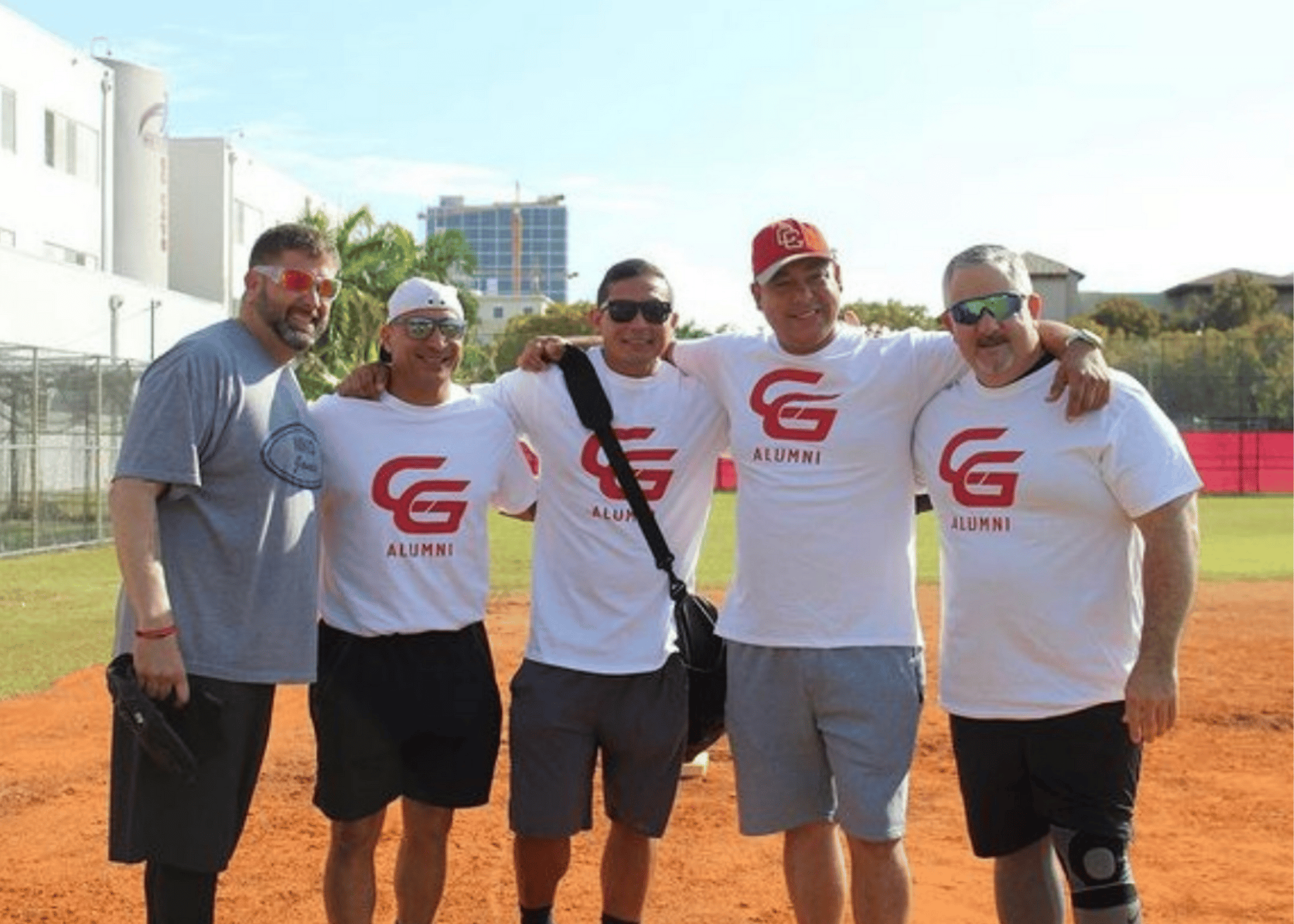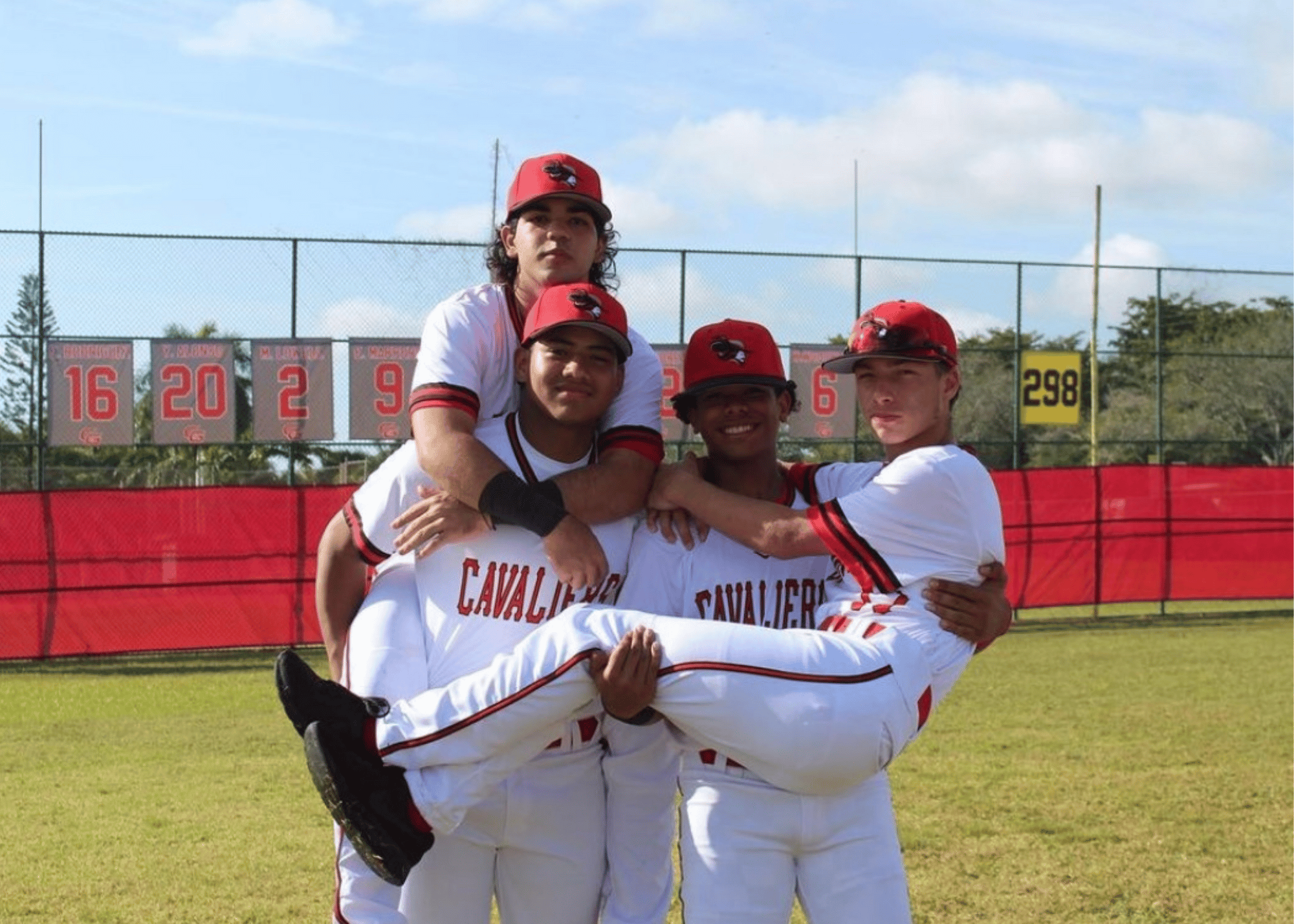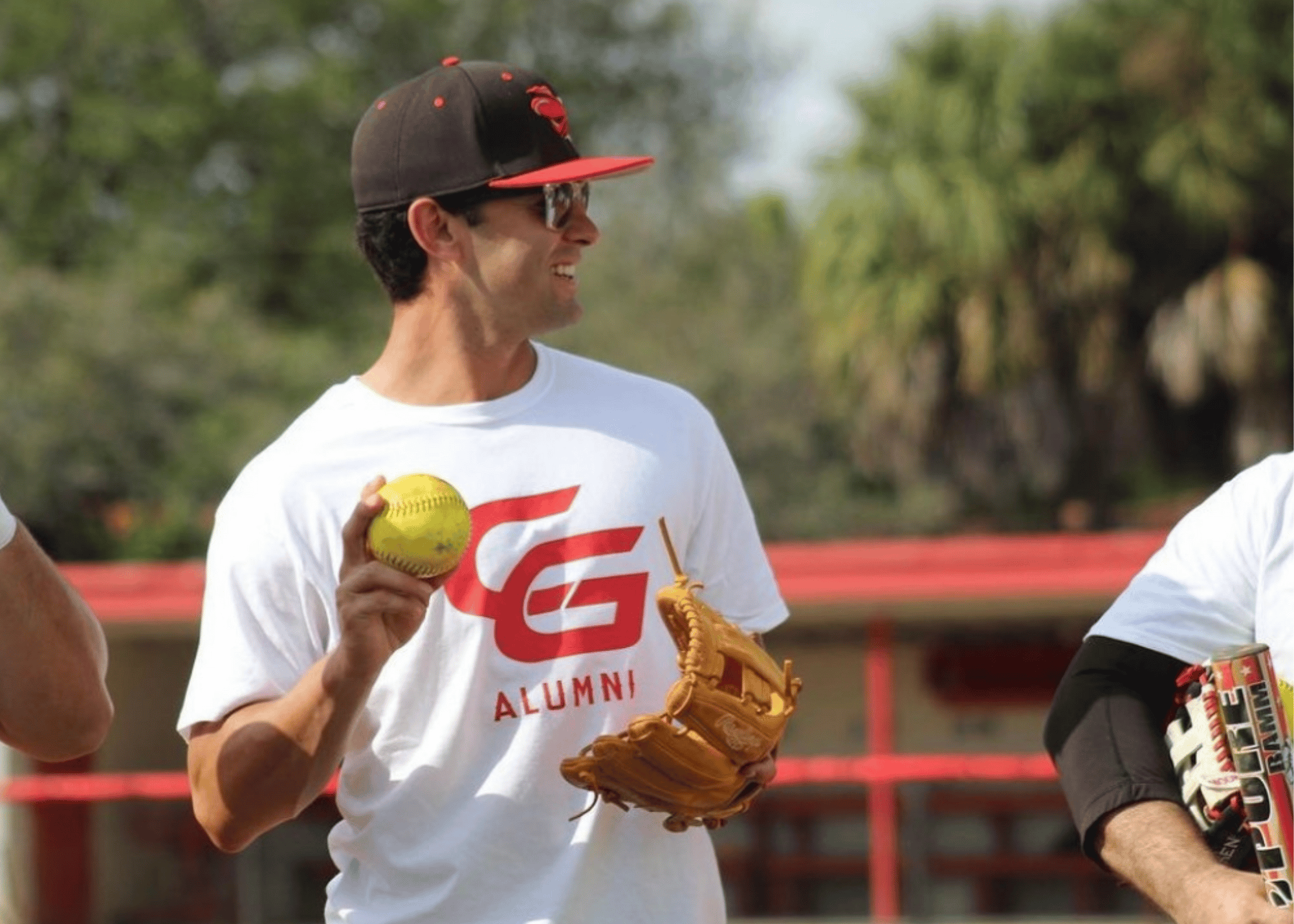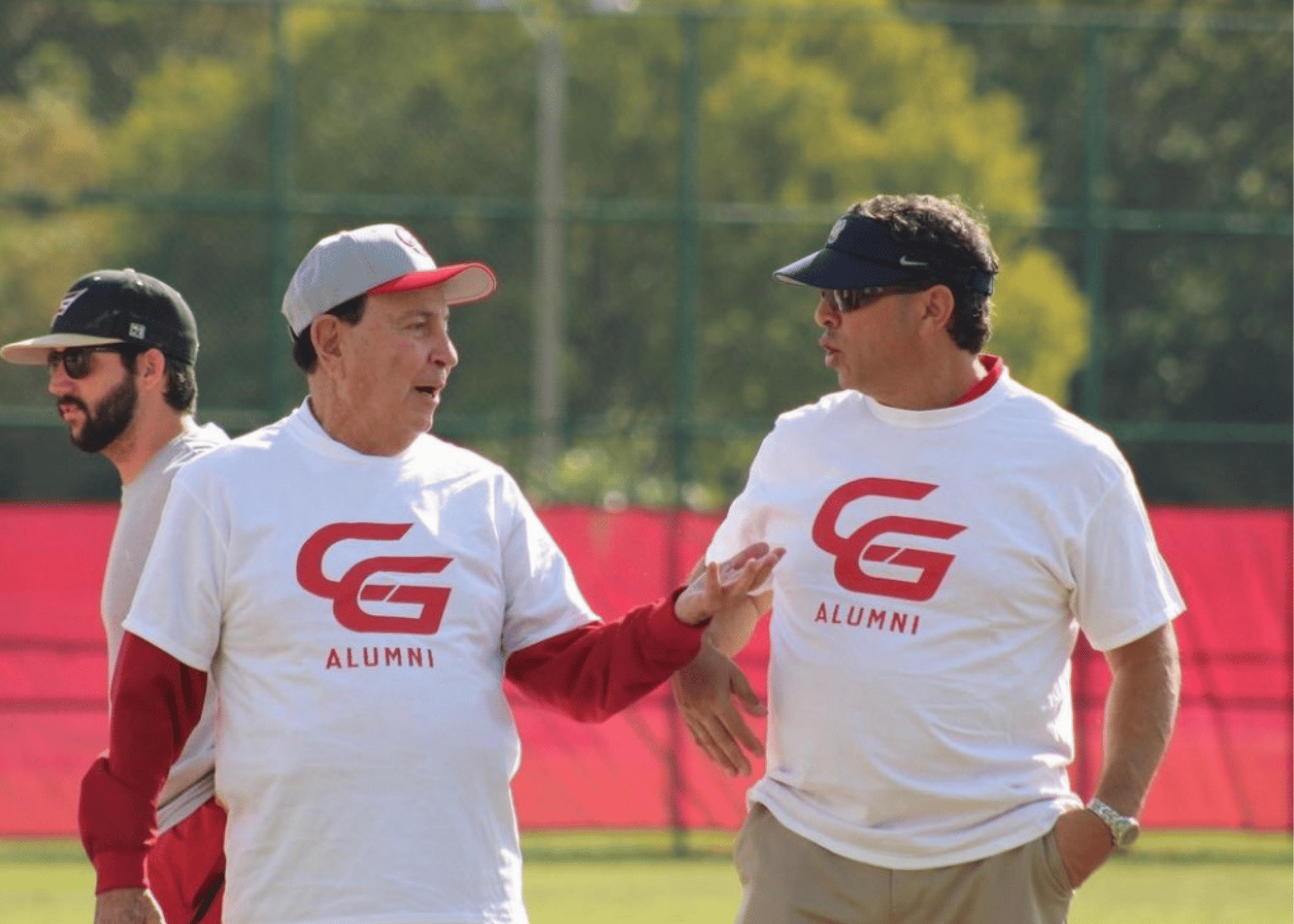 FOGH fundraiser
On March 30th, FOGH hosted its long awaited annual fundraiser, which was an absolute success. This event would not have been possible without the following sponsors who covered the costs with their donations: Richard Ebsary, Jill Kramer, Brett Gillis, Stuart Grossman, Laura Horton, Ana Suarez, Susan Corrigan, and Jackie Kellogg.