Friends of Gables
Friends of Gables a non-profit organization created to aid in both the academic and aesthetic maintenance of Gables.
MORE IN Friends of gables:
 Friends of Gables High is a not-for-profit volunteer board of Gables alumni and community leaders that care deeply for Gables High, its students, and our community. Friends primary goal is to help students excel in academics, athletics, and the arts in a state-of-the-art facility that will benefit the students and the Coral Gables community.
Friends of Gables is actively working on restoring Gables' historic status as a top-rated school. At one point, Gables was amongst the top ten public schools in the nation, yet with the emergence of more public, private, and charter high schools, maintaining this title has proven difficult. Nonetheless, the academics at Gables remain strong, if not stronger than when its doors opened in 1950. Friends of Gables High will endeavor to have the school be nationally recognized for its academic programs.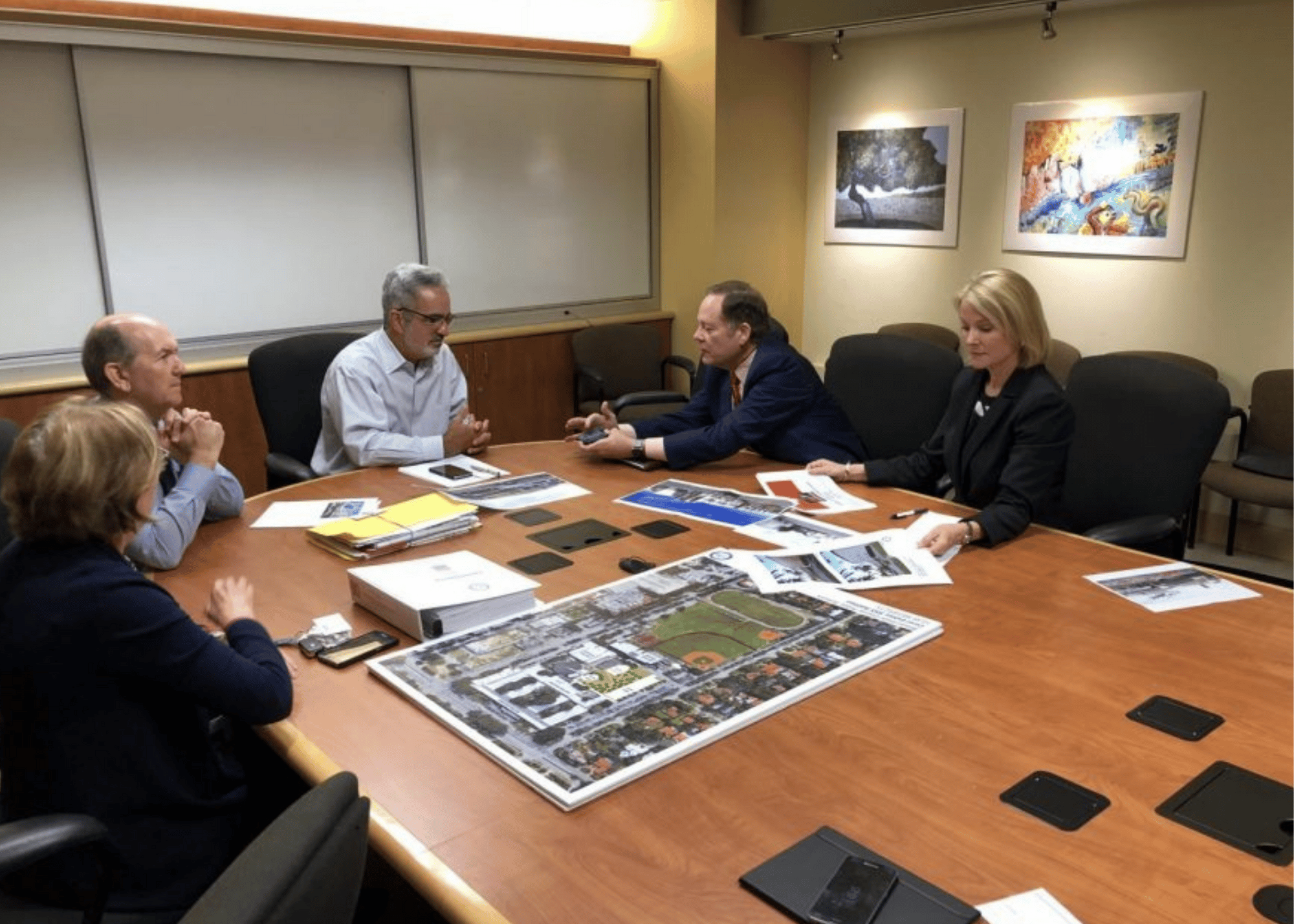 At Friends of Gables High, our commitment runs deep. We actively advocate for the school's growth by seeking additional funding where it's essential, including projects like the new band building. Moreover, we raise our voices on educational matters, while proudly highlighting the remarkable qualities that define Gables High. Through these actions, we endeavor to reshape any negative perceptions and present Gables High authentically and positively.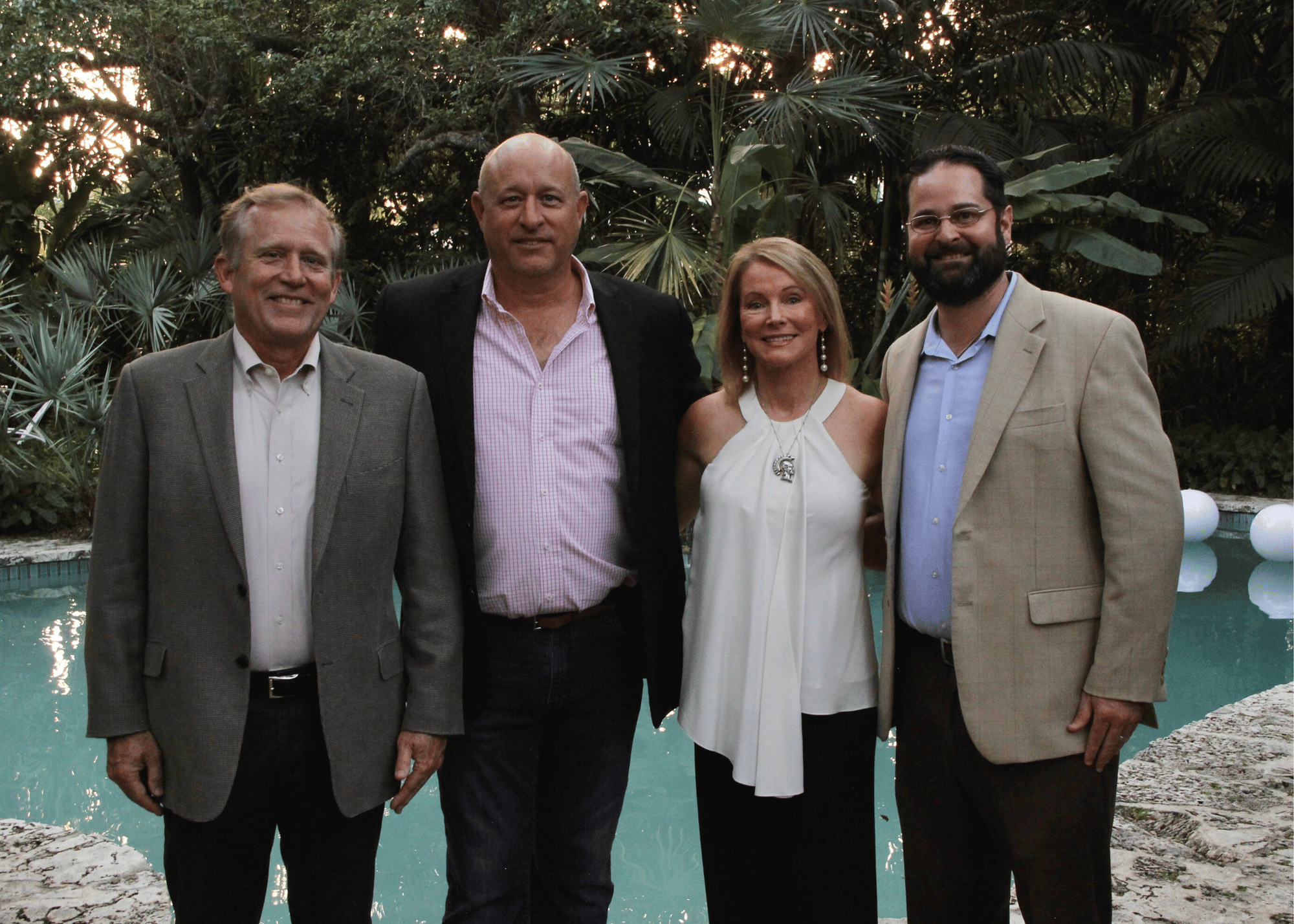 Friends of Gables High is dedicated to fostering meaningful connections among alumni, the community, and the school through regular gatherings and events. Our commitment includes maintaining an informative website that offers current updates about both the school and alumni engagements. Additionally, we are excited to keep our valued members engaged by sending out a newsletter on a quarterly basis.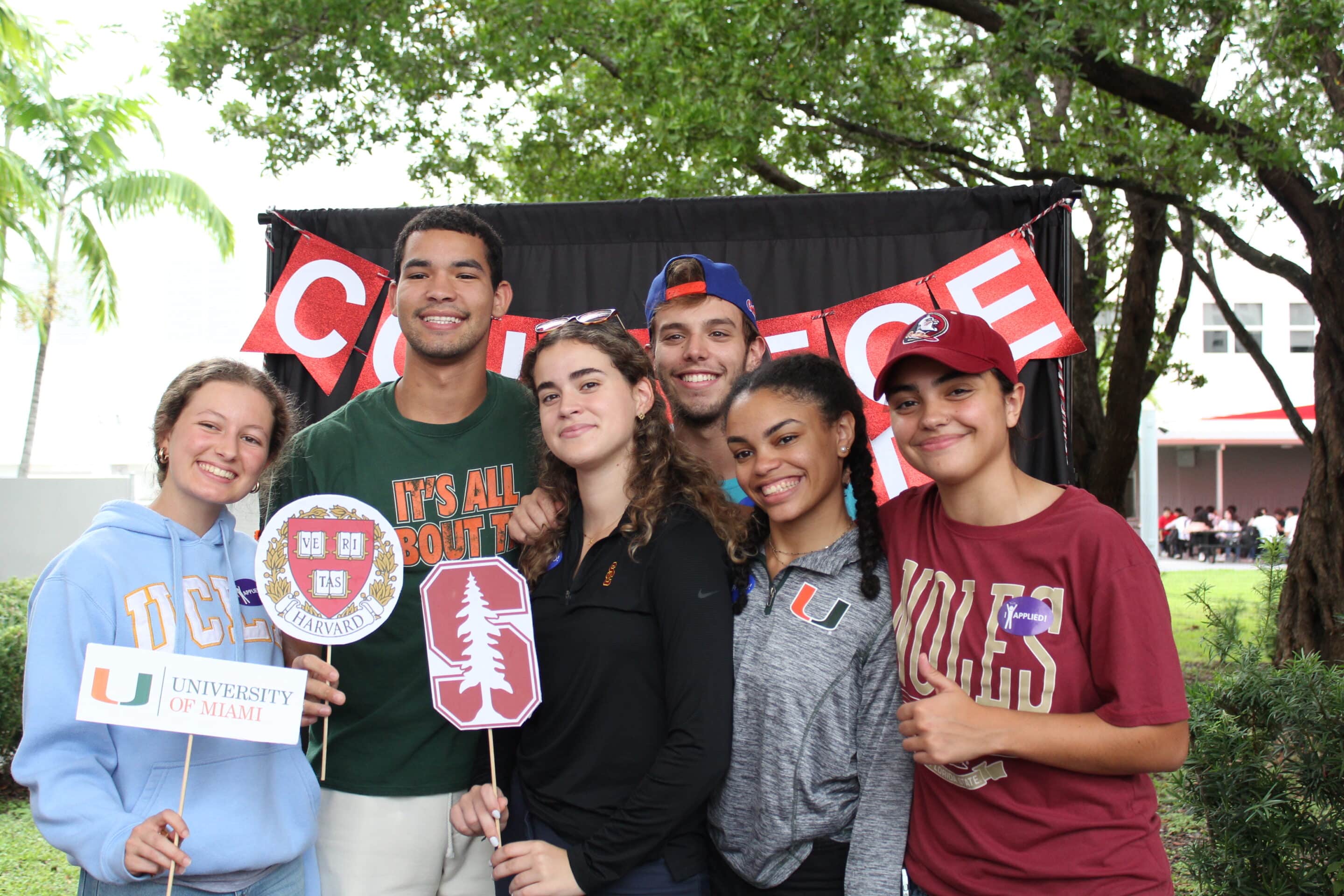 Nowadays, prospective students and parents have much more freedom when choosing from the variety of high schools present in the Miami-Dade County area. Nonetheless, Gables remains a force to be reckoned with; a new state-of-the-art building, dedicated leadership, nationally recognized academies, and award-winning programs are just a few of the things that set Gables out from the crowd. Friends of Gables will work diligently in efforts of reaching out to the community to ensure they are up-to-date with all of the school's many accomplishments.