News and Events
Remain connected to the Cavalier community to stay up to date with all things Coral Gables Senior High.
what's happening at gables?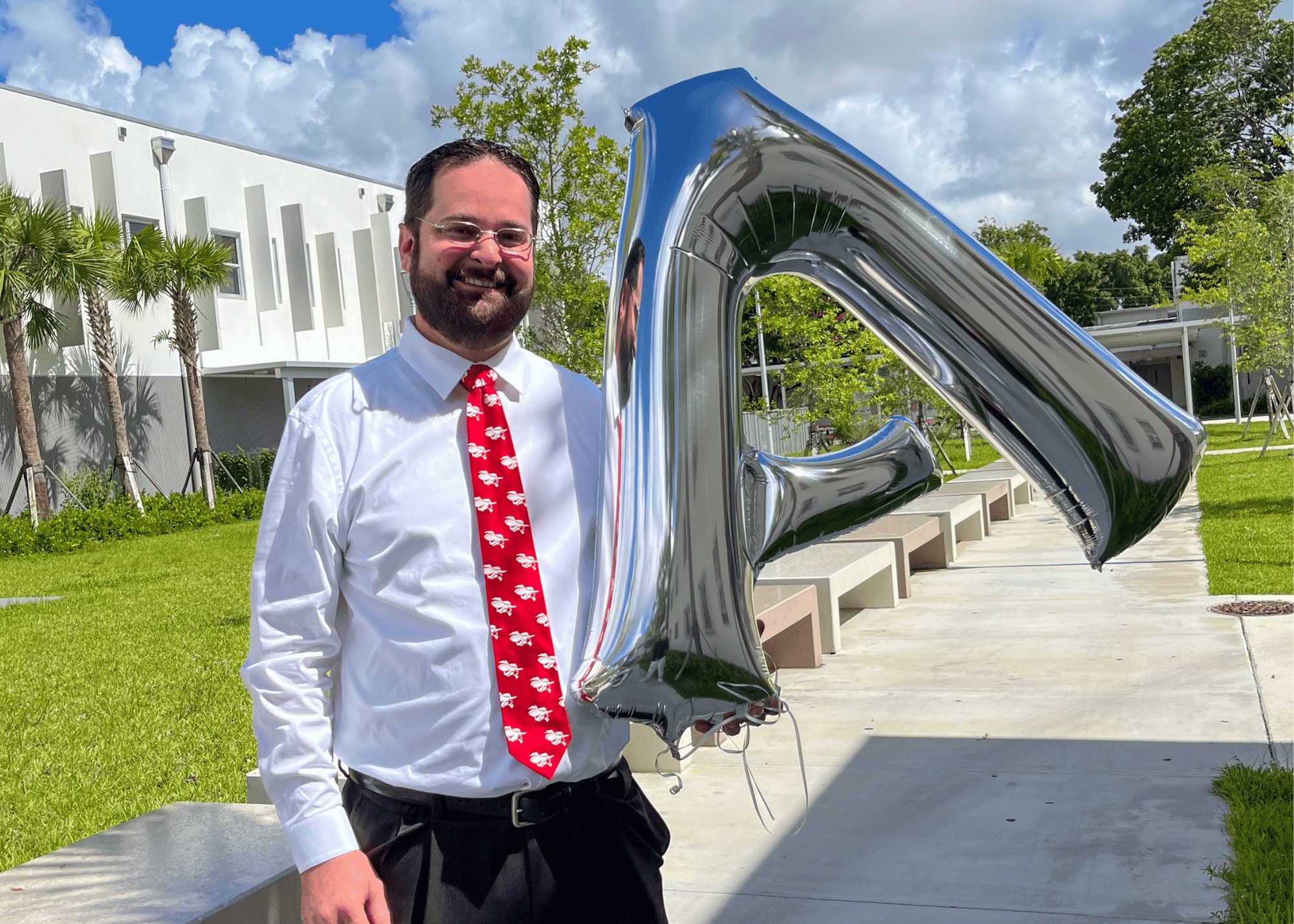 Gables is an A Rated School
On July 7th, the Florida Department of Education named Coral Gables Senior High an A-rated school.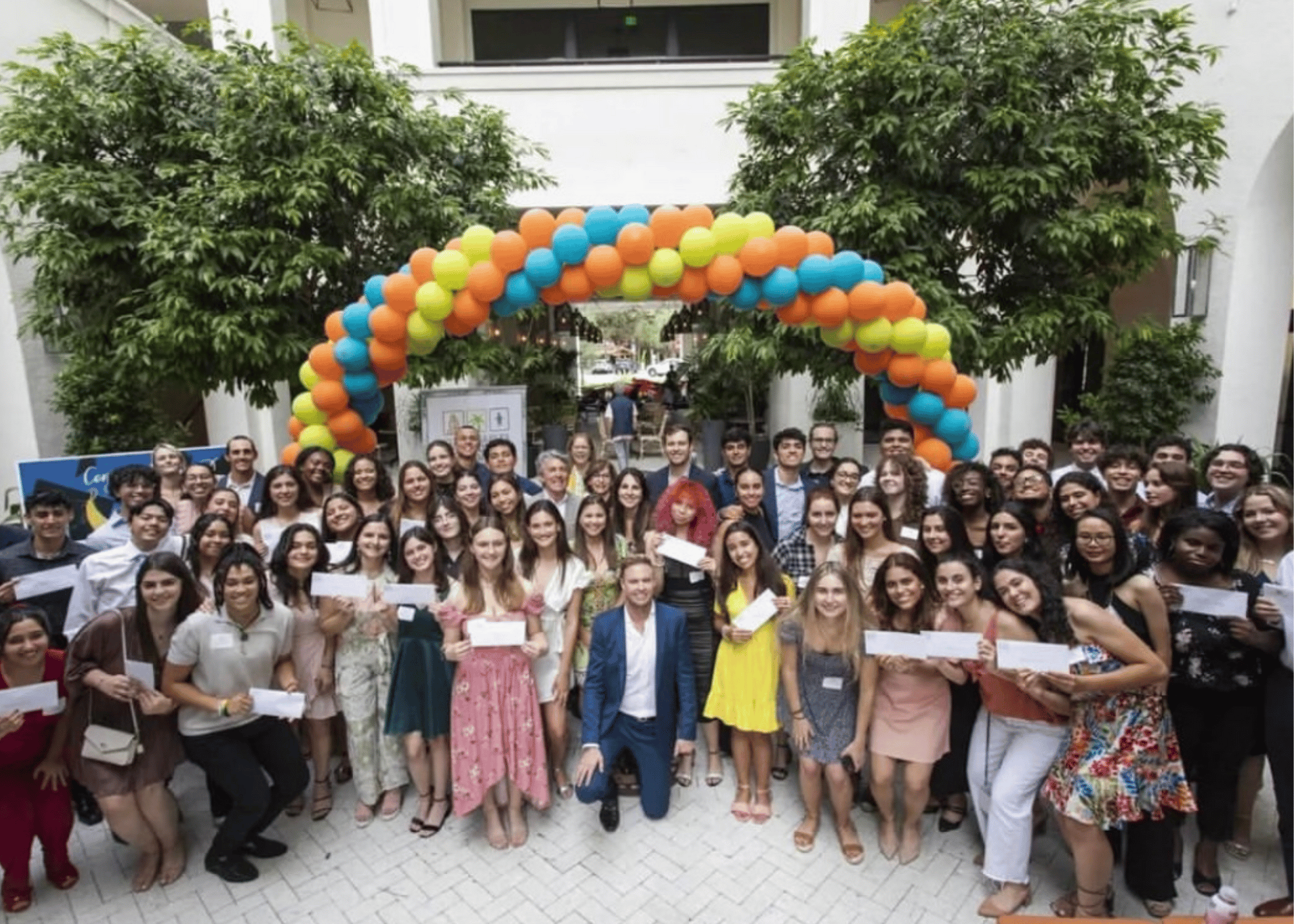 CGCF Scholarships
The Coral Gables Community Foundation (CGCF) awarded $400,000 in scholarship money to the graduating class of 2022.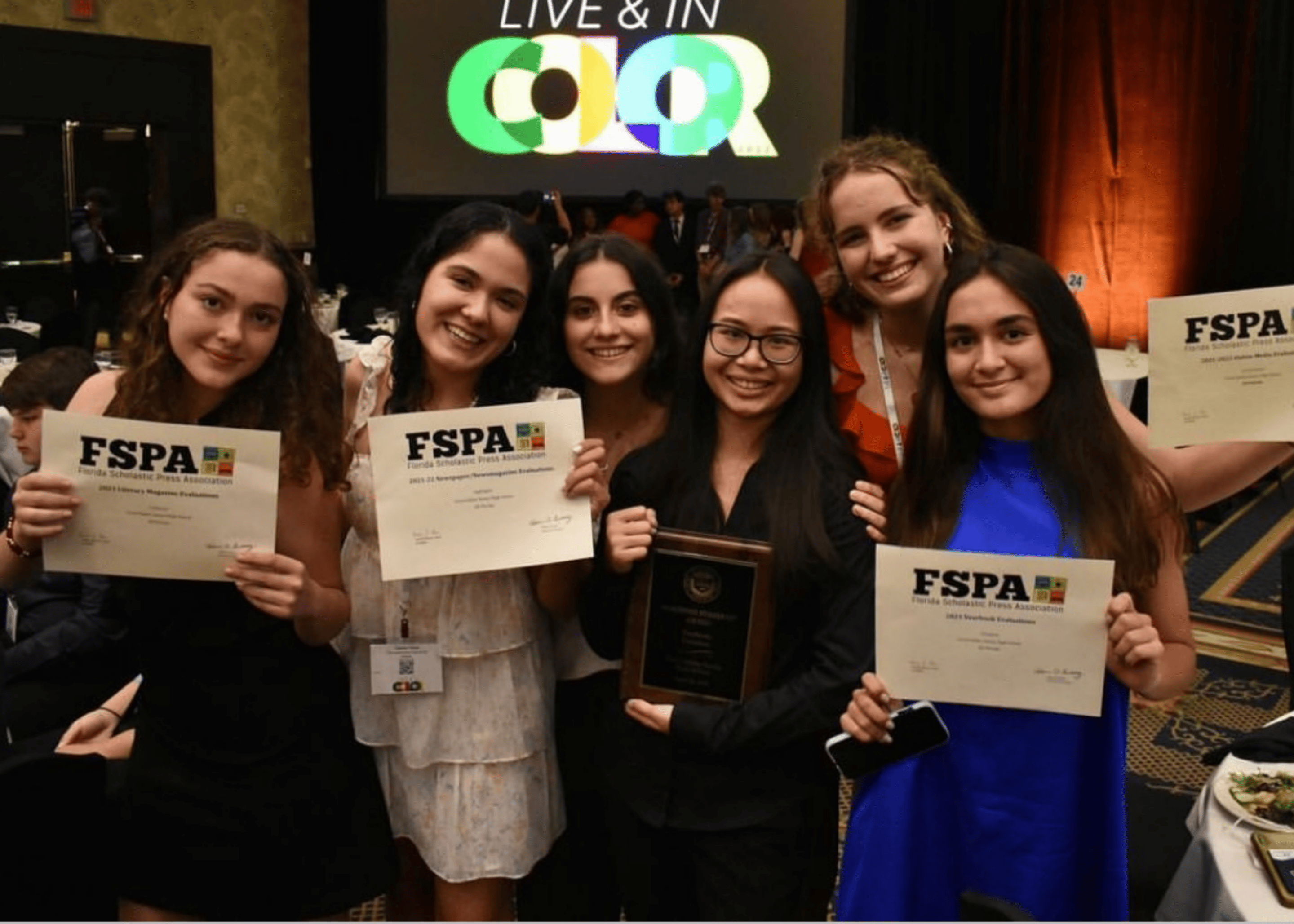 All-Florida Publications
CAF & DM students made history as every publication was awarded the All-Florida distinction at the Florida Scholastic Press Association. 
Campus improvements
With the help of the PTSA, Friends of Gables was able to complete the first phase of this campus improvement project by adding new patio tables, cleaned pavers, and improved landscaping. The completion of this phase would have also not been possible with the help of the amazing student volunteers who worked tirelessly to assemble and move 20 new picnic tables. We hope that with your support, we can soon complete phase two!