All about gables
Opening its doors in 1950, Coral Gables Senior High School (CGHS) has welcomed thousands of eager students who are ready for an educational path unlike any other.
MORE IN All about gables:
Gables works diligently to ensure that each student has a memorable high school experience, whether it be through excellent academic opportunities, the continuous strengthening, and creation of programs, or the plethora of extracurricular activities. Every student attending Coral Gables Senior High has the opportunity to find their creative outlet, which will propel them closer to their lifelong aspirations. At Gables, the opportunities are endless in making everyone's experience not only unique, but seemingly unforgettable.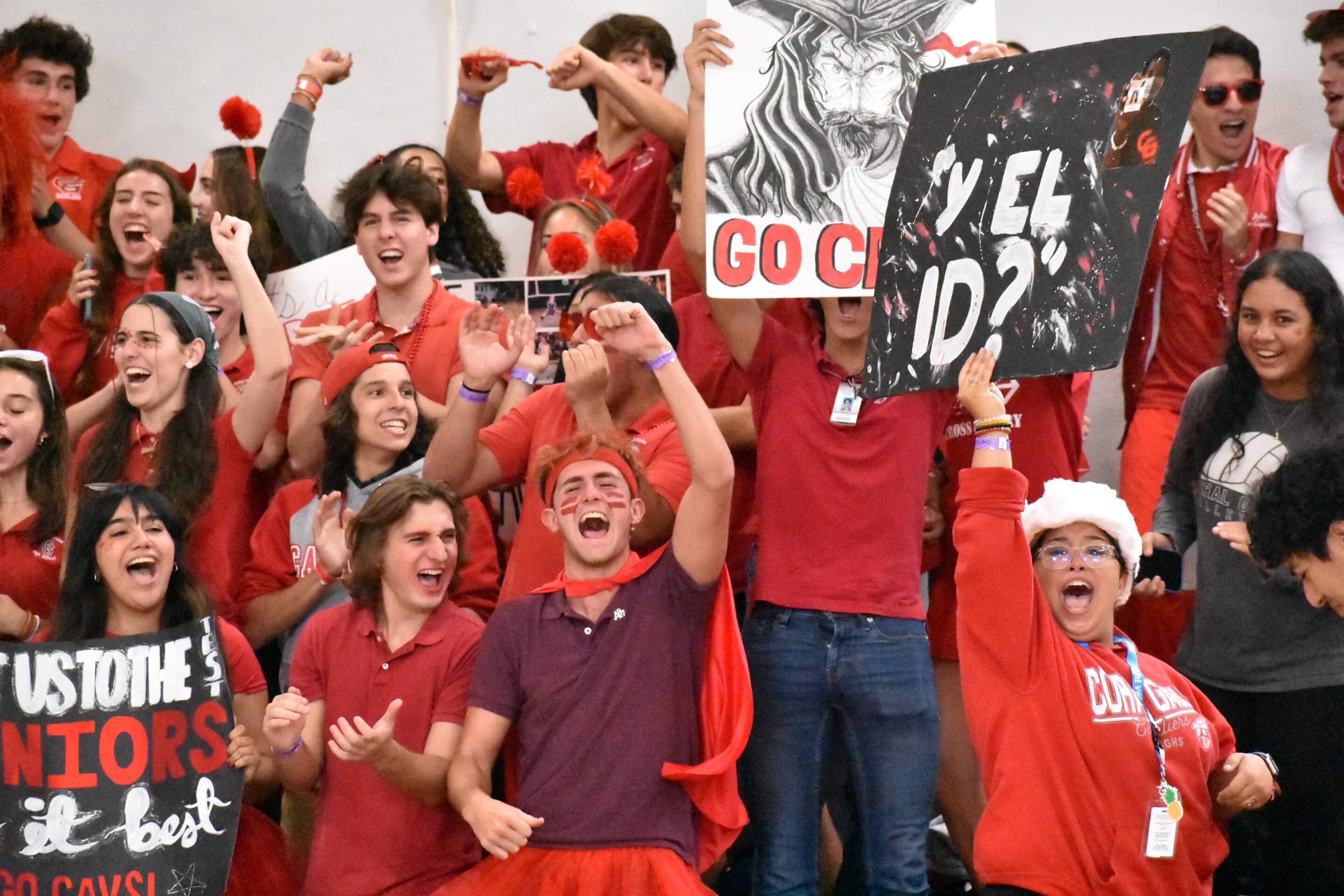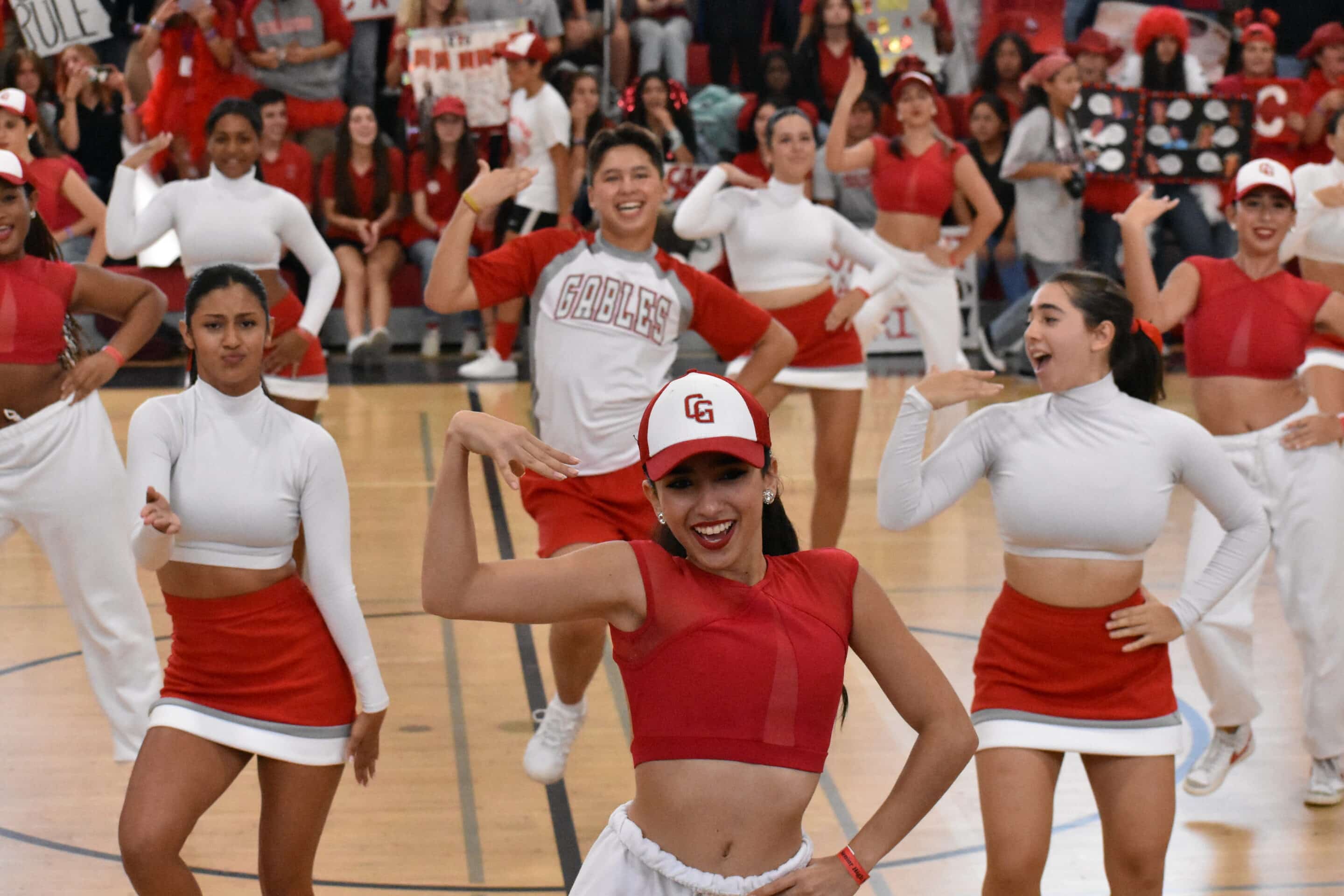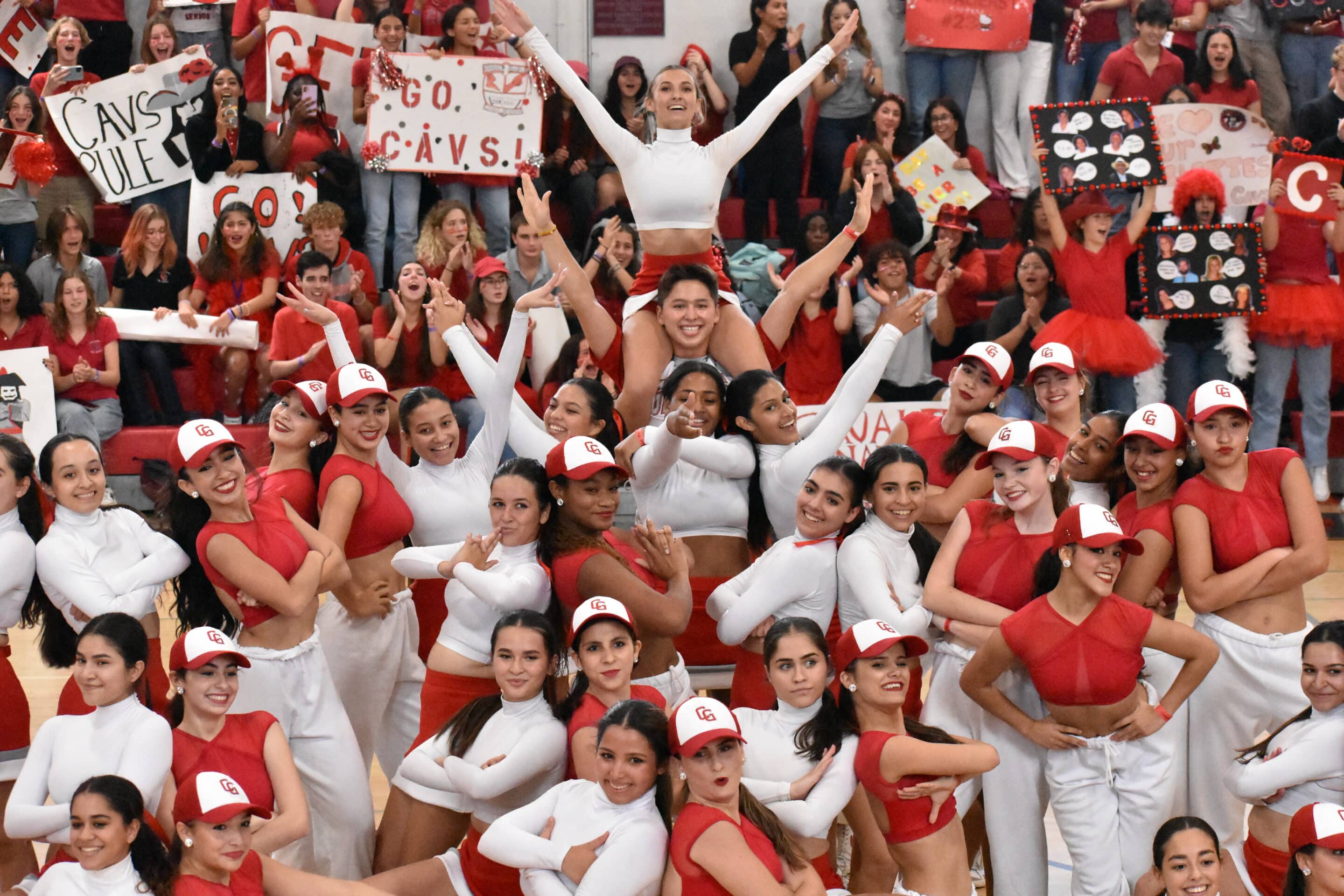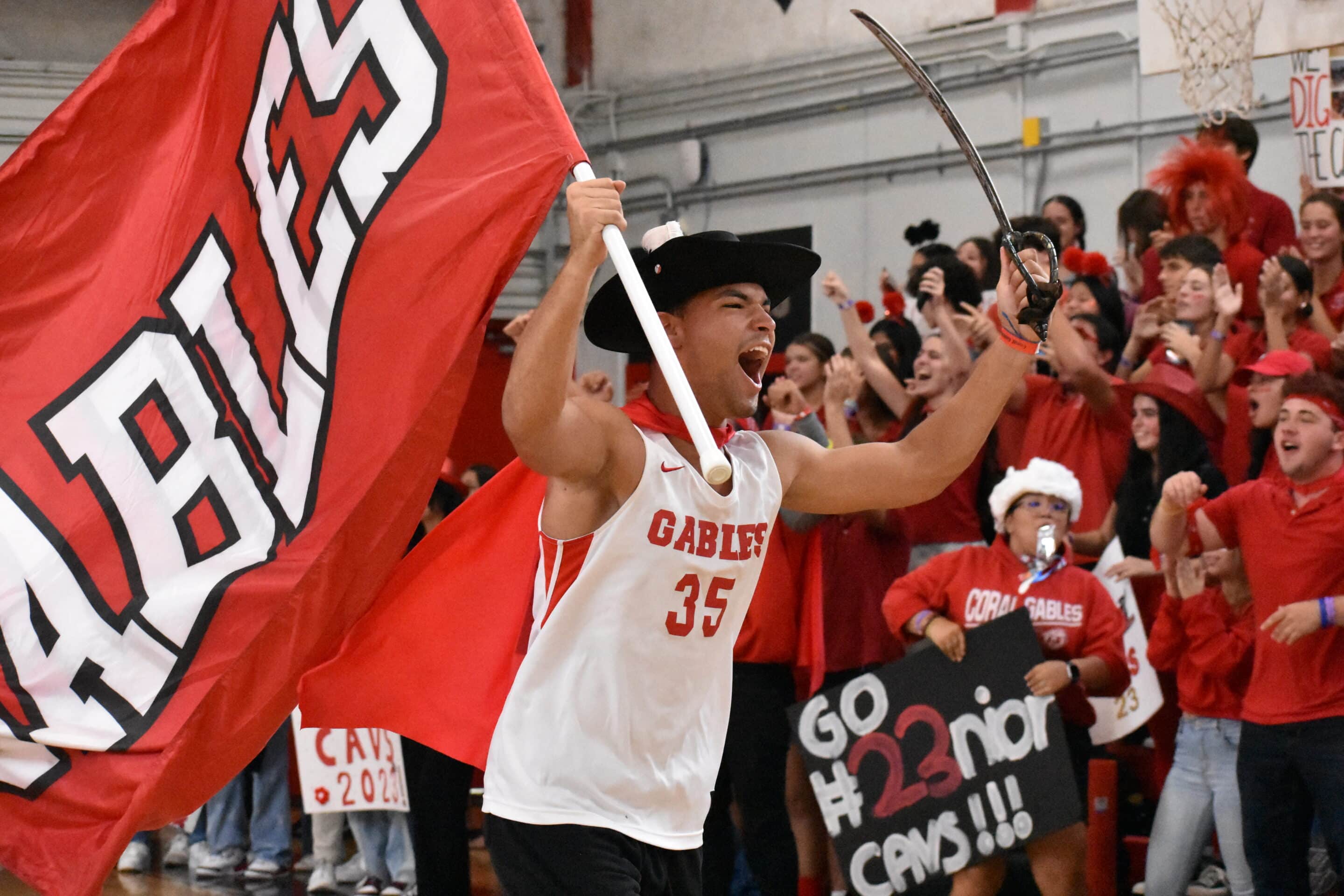 college assistance program
The College Assistance Program (CAP) is student-centered, catering to the needs of our diverse school body. Students at Gables take part in the many programs, events and opportunities that promote a college-going culture at our school, including the CARS program, a yearly college forum, college cafes, an annual college fair, as well as an International college fair. Home to the globally renowned International Baccalaureate academy, Gables aims to create internationally-minded individuals, providing students with the fundamental aptitudes and information to become principled, open-minded and knowledgeable high school graduates. By fostering a safe learning environment, the program has continuously proven to be successful.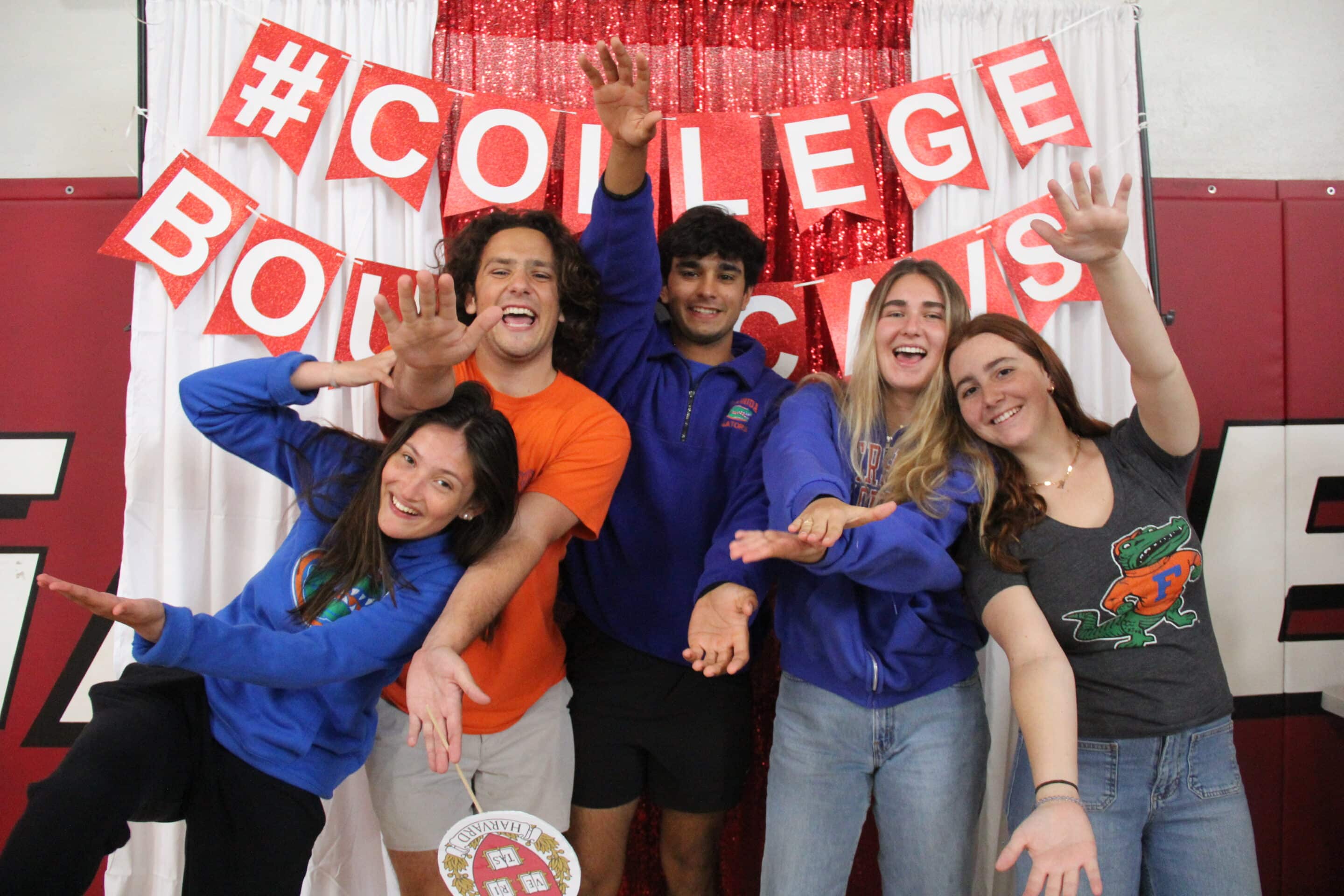 Operating on an eight-period day schedule, students are afforded the opportunity to delve into their passions through an extensive array of elective choices, all the while maintaining their engagement with the core curriculum. Presently, Gables High School boasts an impressive selection of seven academies, each standing as a testament to the school's commitment to excellence, housing some of the most cutting-edge programs available within the county.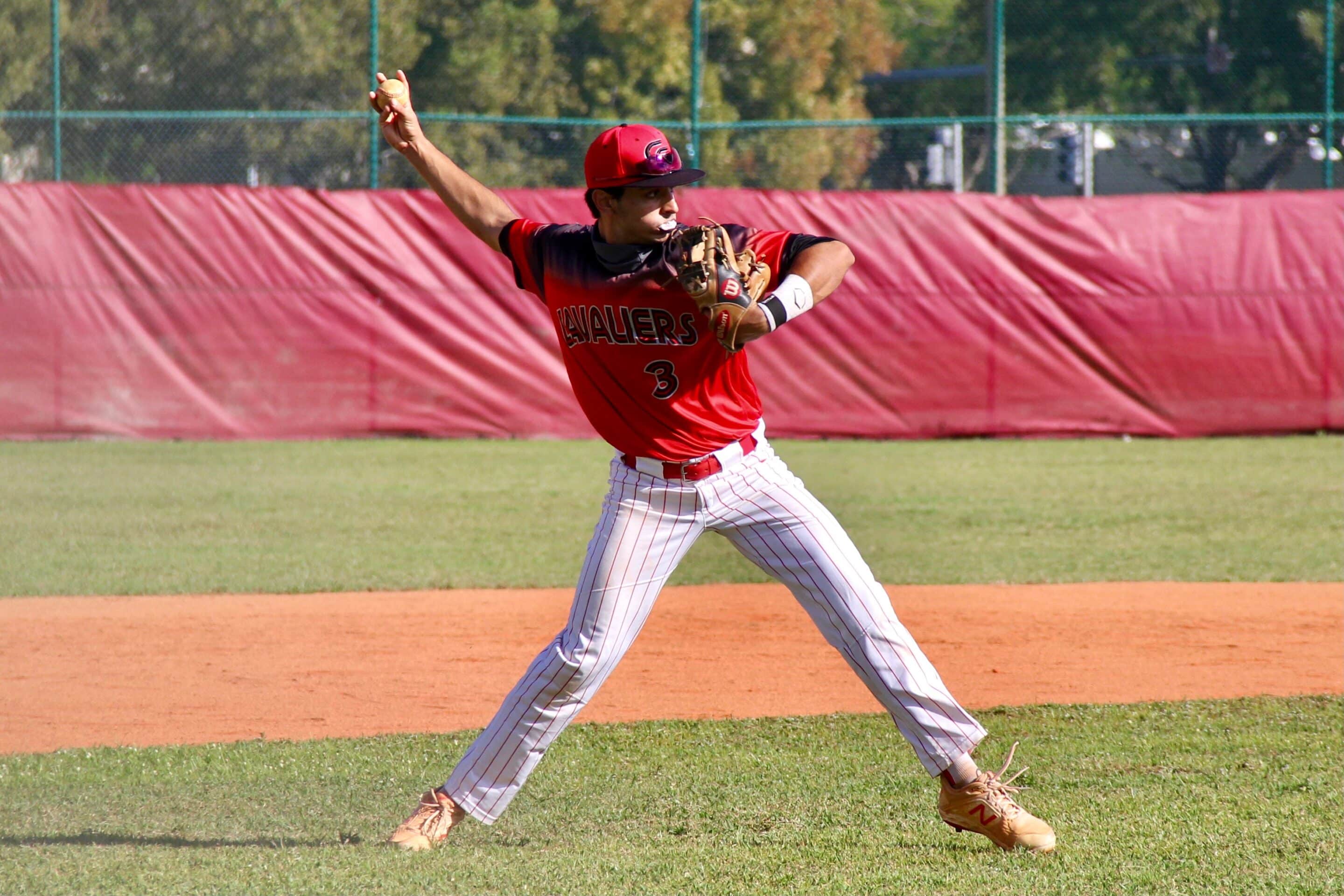 Gables boasts a diverse spectrum of over 20 sports, ranging from badminton to wrestling. The school's athletic program has achieved remarkable distinction, consistently ranking among the top five in the district for the past three years among a pool of 40 competing programs. Since its inception, Gables's athletic department has demonstrated an unwavering dominance, evidenced by the presence of numerous professional athletes who launched their illustrious journeys at Gables High.