MORE IN Alumni Community:
Forever a cavalier
Being a Cavalier is so much more than meets the eye, you are now part of a one-of-a-kind community of individuals that share a mutual love for the school they were lucky enough to call their second home. With a Gables diploma comes a lifelong membership. There are endless ways to stay connected, with both the school and others. Explore the ways in which you can stay involved.
Gables alumna and former Gablette and cheerleader, Morris has admiringly remained involved with the Coral Gables community since her graduation.
Since her days at Gables, it was evident that Snow was always destined for greatness. Her poise, leadership and passion for helping those around her has only been reinforced through her position at the CGCF.
During her time at Gables, Lowell became a distinguished leader among her peers back then and continues to be one today.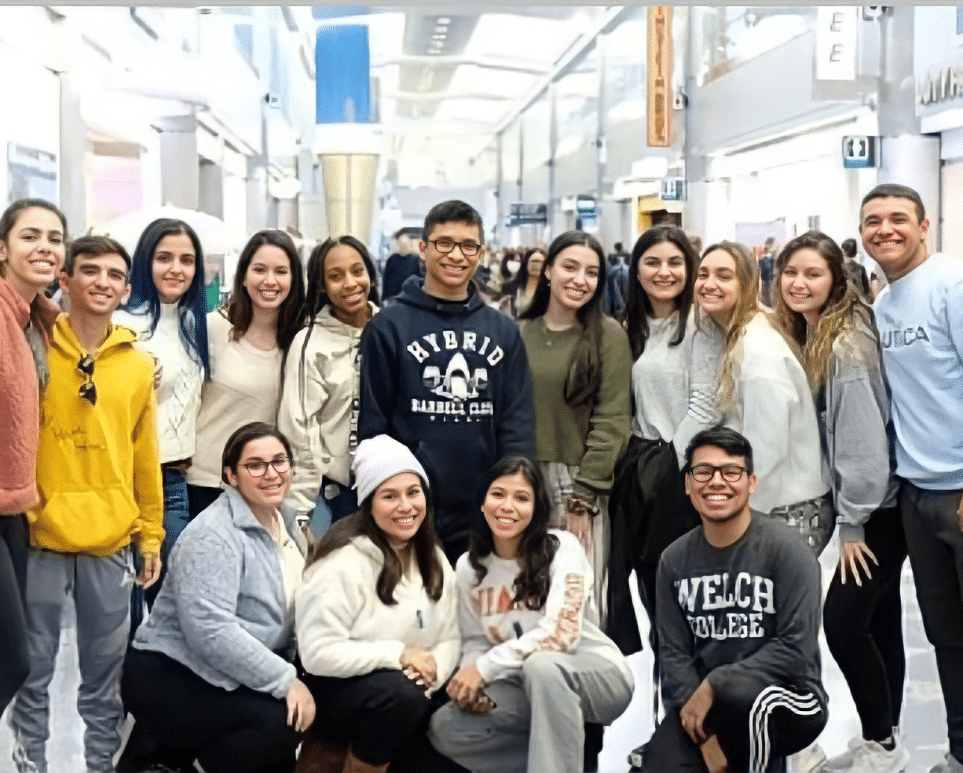 Stay Connected
You are forever a part of the Cavalier community. Help us
stay in touch so you can make the most of being a Coral
Gables High alumnus.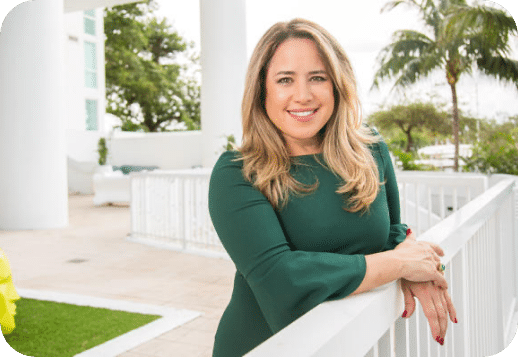 Lissette Calderon Class of 1992
Founder of Neology Life, a visionary development company with trendsetting projects along and near the Miami River.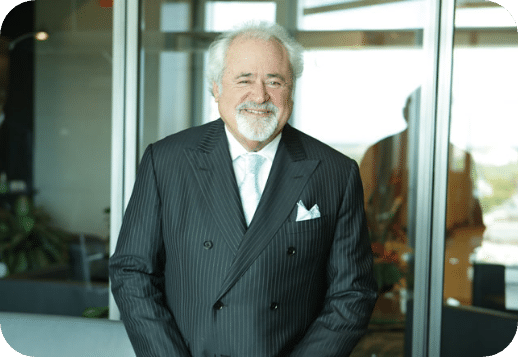 Stuart Grossman: Class of 1964
He is co-founder of the Grossman, Roth, Yaffa, Cohen law firm in Coral Gables, and has been recognized by numerous groups for his unparalleled legal advocacy.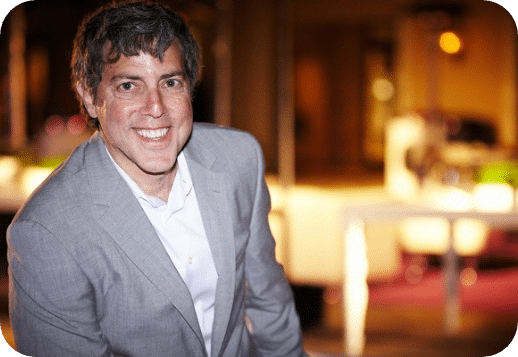 Roy Sekoff: Class of 1977
Founding Editor of the Huffington Post and President and co-creator of HuffPost Live.