All about gables
Opening its doors in 1950, Coral Gables Senior High School (CGHS) has welcomed thousands of eager students who are ready for an educational path unlike any other.
MORE IN All about gables:
What Makes Gables Unique
Gables works diligently to ensure that each student has a memorable high school experience, whether it be through excellent academic opportunities, the continuous strengthening and creation of programs, or the plethora of extracurricular activities. Every student attending Coral Gables Senior High has the opportunity to find their own creative outlet, which will propel them closer to their lifelong aspirations. At Gables, the opportunities are endless in making everyone's experience not only unique, but seemingly unforgettable.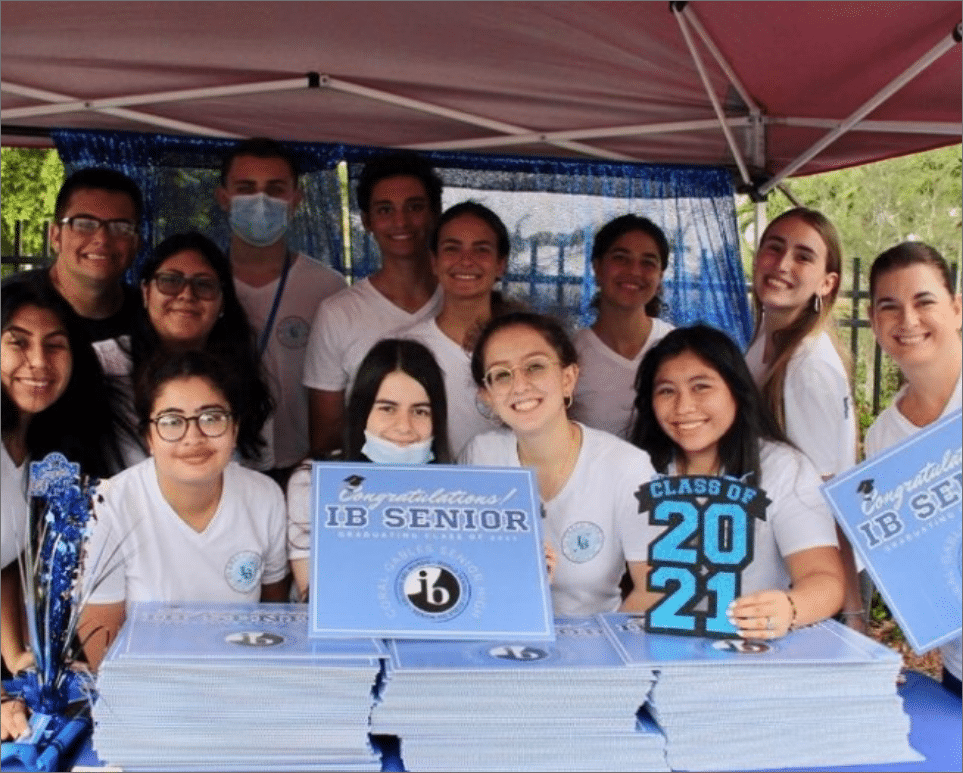 Stellar Academics
Home to the globally renowned International Baccalaureate academy, Gables aims to create internationally-minded individuals, providing students with the fundamental aptitudes and information to become principled, open-minded and knowledgeable high school graduates. By fostering a safe learning environment, the program has continuously proven to be successful.
College Assistance Program
The College Assistance Program (CAP) is student-centered, catering to the needs of our diverse school body. Students at Gables take part in the many programs, events and opportunities that promote a college-going culture at our school including the CARS program, a yearly college forum, college cafes, an annual college fair, as well as an International college fair.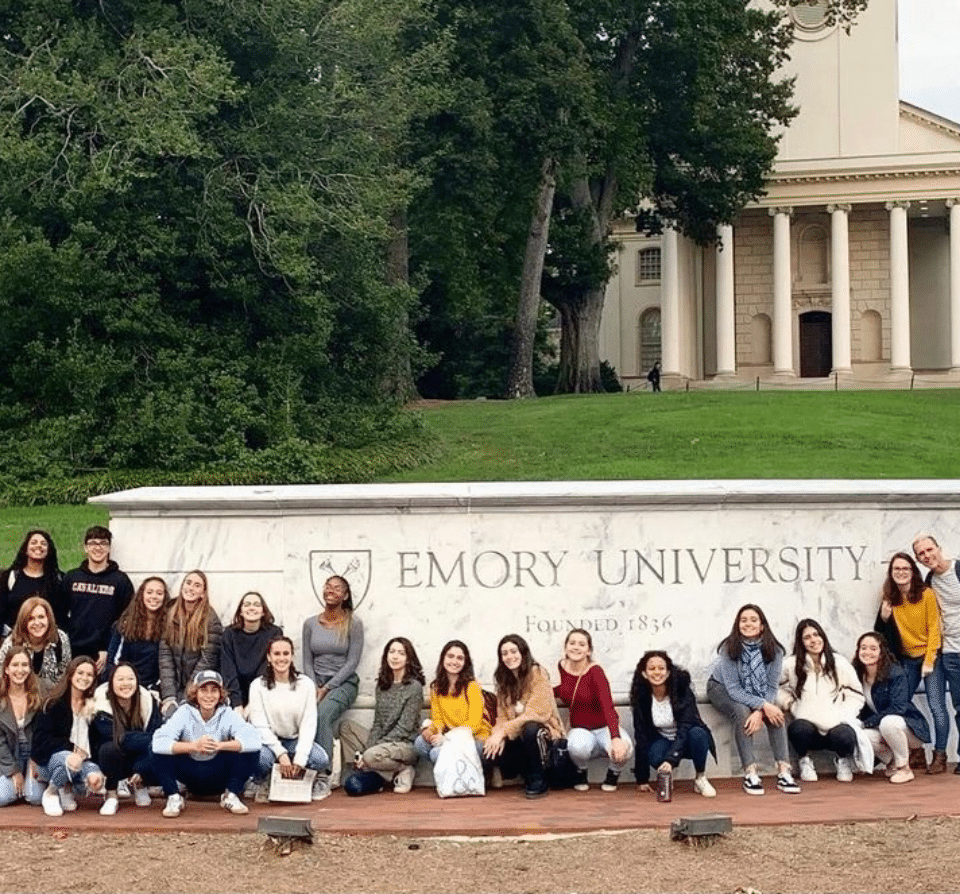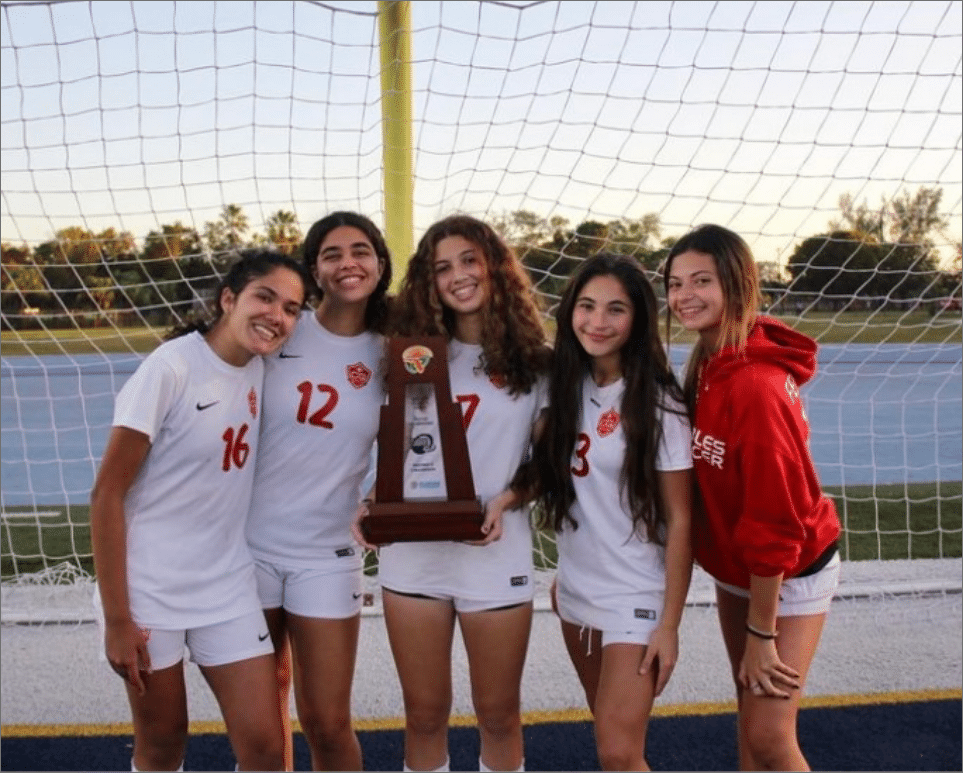 Athletic Excellence
Gables is home to more than 20 sports including badminton, wrestling, football, soccer and basketball. The school's athletic program has been named in the top five for the last three years out of the 40 district programs. Gables's athletic department has proven to be a force to be reckoned with from the very beginning, as it is home to four former Olympians, three Super Bowl champions and other professional athletes who commenced their careers at Gables.
Excellence in the arts
During the 2020-2021 school year Gables received the following accolades in the arts program:
CavsConnect and CavsTV were recognized as a SNO Distinguished Site and an All-Florida publication by the Florida Scholastic Press Association
The Gablettes' Varsity Kick piece placed first overall, granting them the title of national champions
Highlights was recognized as an All-Florida publication by the Florida Scholastic Press Association
Gables Troupe who received 5 superiors and 3 excellents at the Thespian State Festival