Friends of Gables
Friends of Gables a non-profit organization created to aid in both the academic and aesthetic maintenance of Gables.
MORE IN Friends of gables:
Who Are We?
Friends of Gables High is a non-profit comprised on alumni, parents of students, and community members and leaders, with a current board of 19 members. We share a common bond: We care about the Cavaliers and the future of Coral Gables Senior High.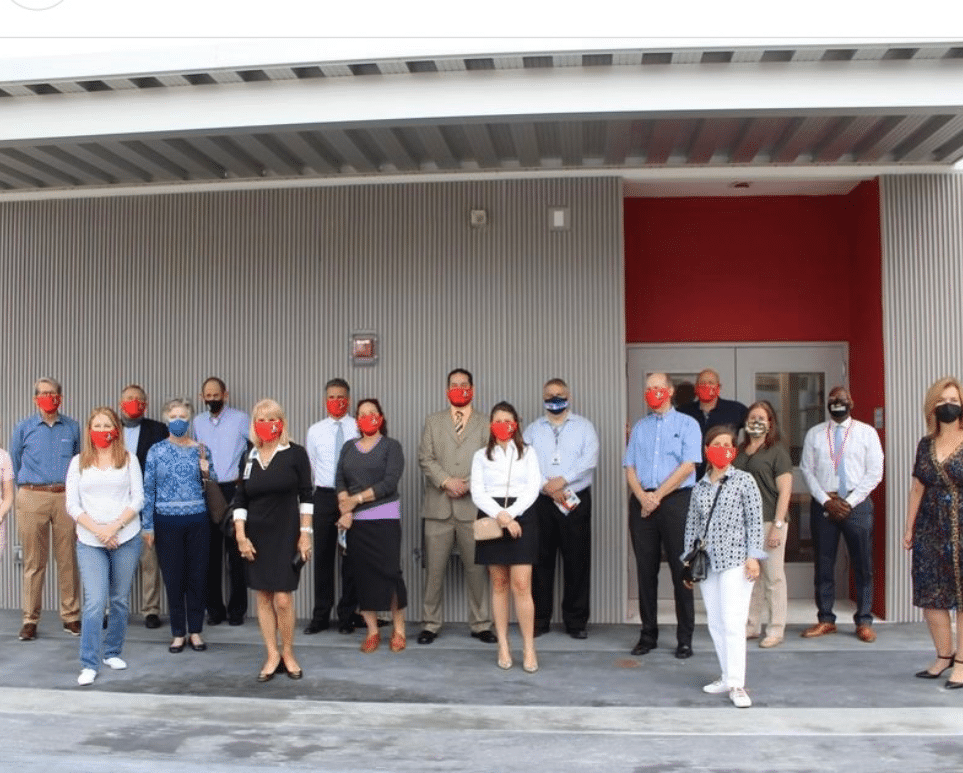 Restoring Gables
Friends of Gables is actively working on restoring Gables' historic status as a top rated school. At one point, Gables was amongst the top ten public schools in the nation, yet with the emergence of more public, private, and charter high schools maintaining this title has proven difficult. Nonetheless, the academics at Gables remain strong, if not stronger than when it doors opened in 1950. Friends of Gables High will endeavor to have the school recognized nationally once again for its academic programs.
Administration Priorities
Friends of Gables High will advocate on behalf of the school for additional funding as deemed appropriate and necessary, such as in the case of a new band building. We will also be vocal on educational issues, as well as tout the school's great qualities in an effort to change any negative narrative about the school.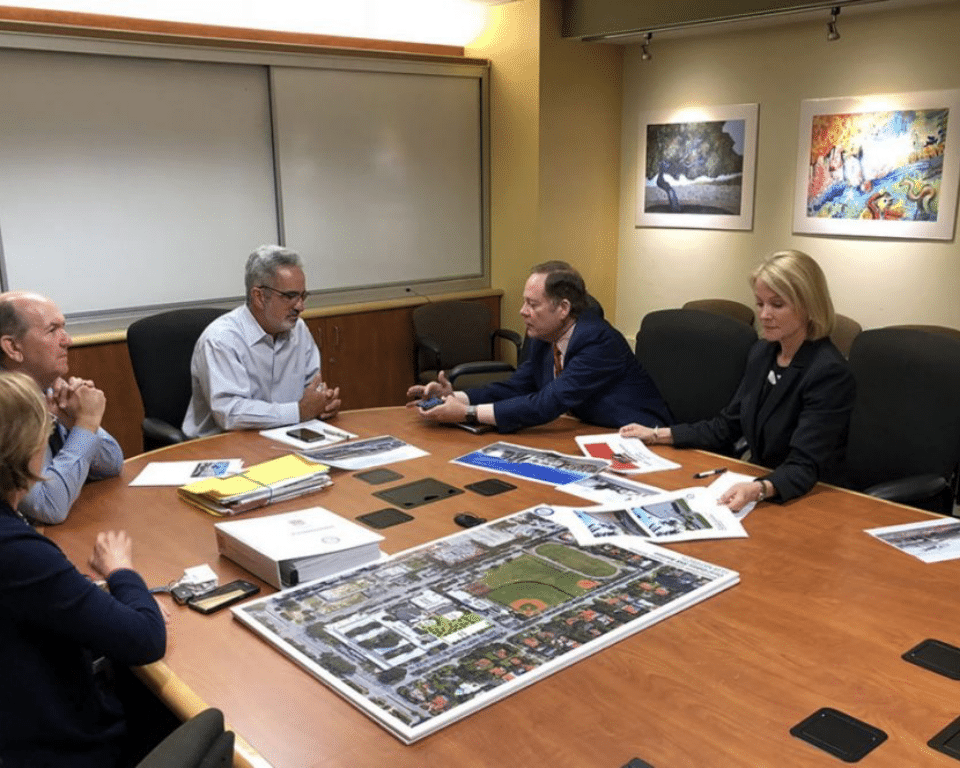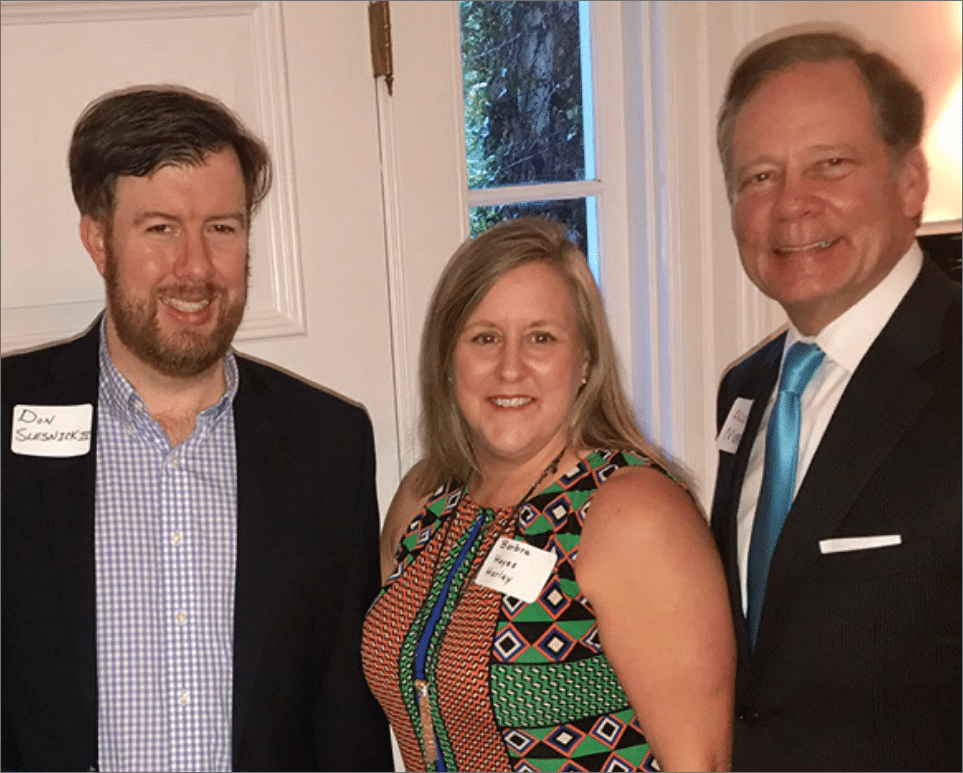 Supporting students
Friends of Gables High will have regular get-togethers and events to connect alumni and the community to the school. We will maintain a website with up to date information regarding the school and alumni activity. We will send out a newsletter 3-4 times a year to keep Friends of Gables High members in the loop as to what we are doing, what we have achieved, and what our goals are as time goes on.
Calling all Future cavaliers
Nowadays, prospective students and parents have much more freedom when choosing from the variety of high schools present in the Miami-Dade County area. Nonetheless, Gables still remains a force to be reckoned with; a new state-of-the-art building, dedicated leadership, nationally recognized academies, and award winning programs are just a few of the things that set Gables out from the crowd. Friends of Gables will work diligently in efforts of reaching out to the community to ensure they are up-to-date with all of the school's many accomplishments.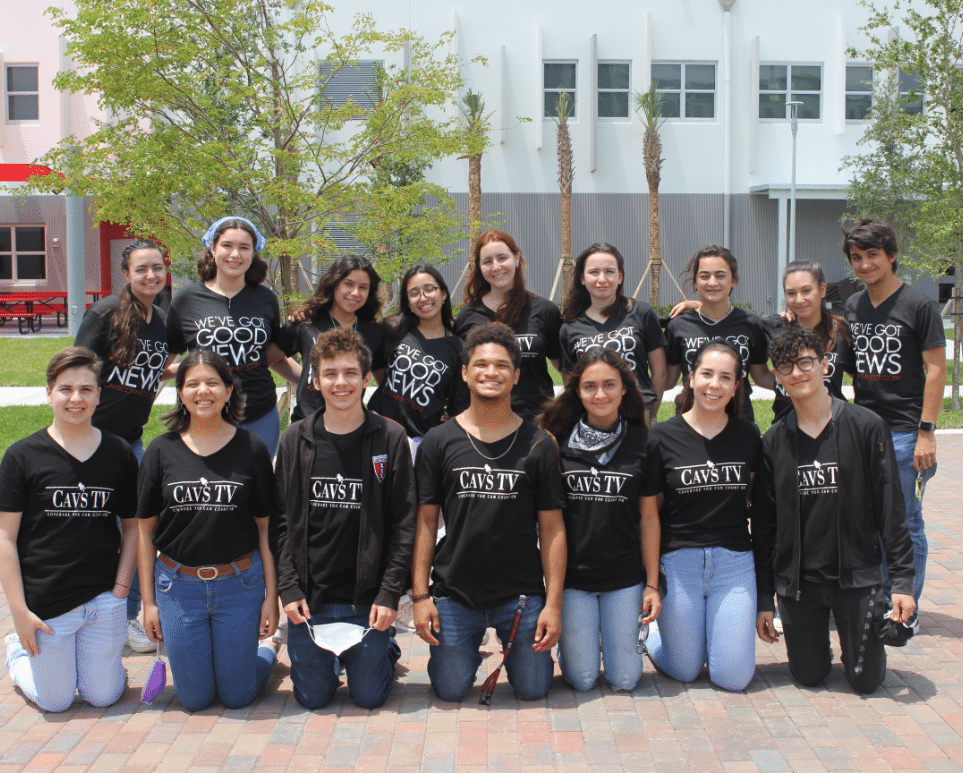 Jackie Kellogg
Vice Chair
Sadia Raja, Pharm.D
Board Member
Jack Lowell
Parliamentarian
Darrell Payne, Esq.
Board Member
June Thomson Morris
Board Member
Barbra Hayes Harley
Board Member
Brett Gillis, Pharm D.
Board Member
Aleida Martinez-Molina, Esq.
Board Member
Susan Corrigan
Board Member
Jeannette Slesnick
Board Member
JoshD'Alemberte
Board Member
Lon Dowlen, M.D.
Board Member
Clinton Payne, Esq.
Board Member
Richard Ebsary
Board Member
Rosanna Hoff Karpiak
Board Member
Bertha Lopez Lowell
Board Member
Carl L. Prime
Board Member
Stuart Grossman, Esq.
Board Member
Kimberly McGrath
Board Member
Laura Horton, Esq.
Board Member
Samuel Joseph
Coral Gables School Relations, Committee Board Rep.
Mary Snow Tellam
Coral Gables Community Foundation, President & CEO
Ana Suarez
Coral Gables Sr. High School Representative, Director of Student Activities