WHAT IS CAVS EDGE?
At Coral Gables Senior High, we work diligently to ensure that all of our students are prepared to excel in their post-secondary goals; for this reason, we created Cavs Edge. Cavs Edge is designed to teach Cavaliers about the workforce through internships and mentoring programs.
Internship providers
Through the Summer Youth Internship Program, all AOF Juniors are required to partake in a paid summer internship to further their business-related career goals. This program is meant to engage teens by teaching them to become more mature, prepare them for adult life and show them the ways different areas of specialization function. Register your company today and become an internship provider by emailing Mr. Alfredo Ball-llovera at aball@dadeschools.net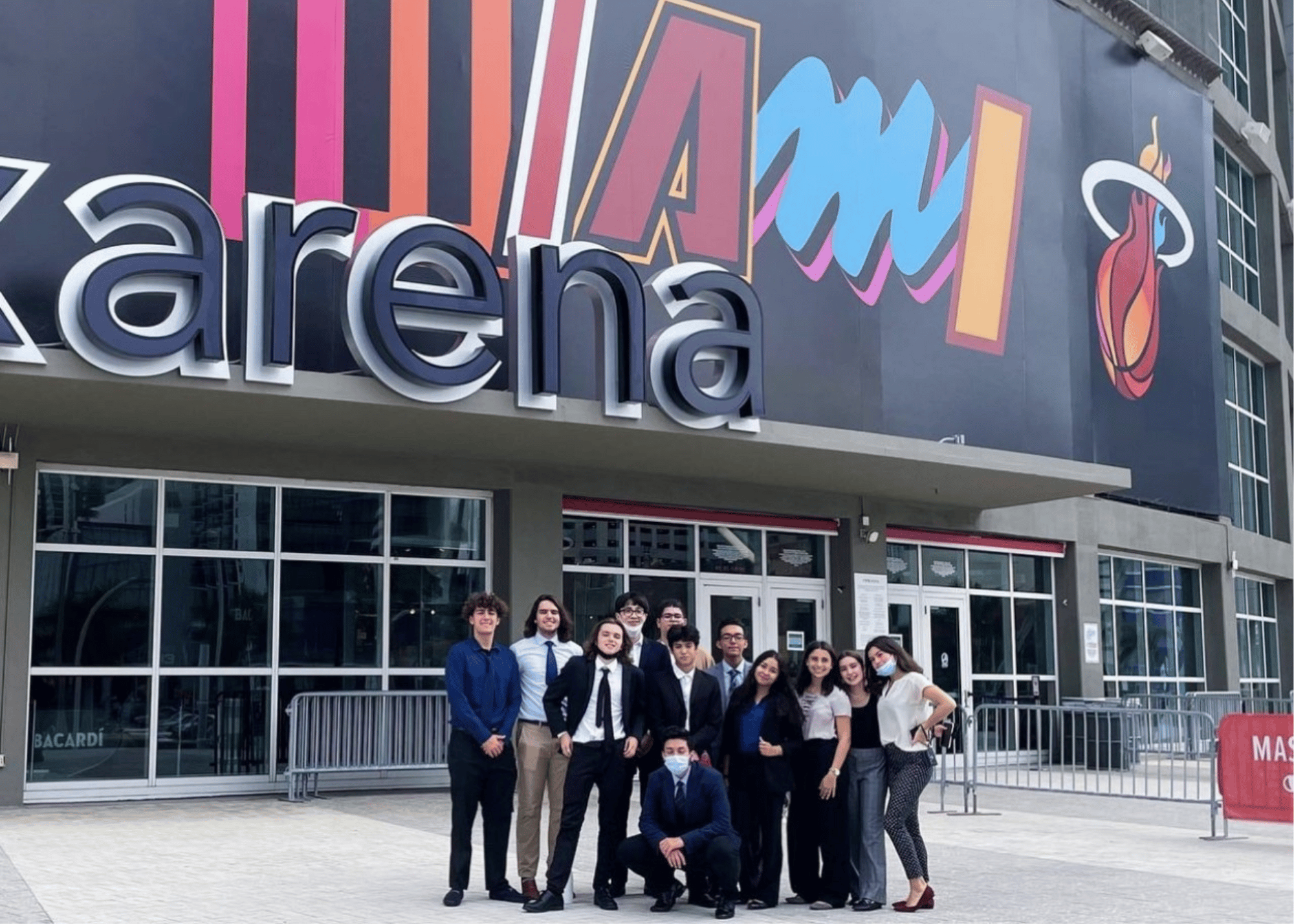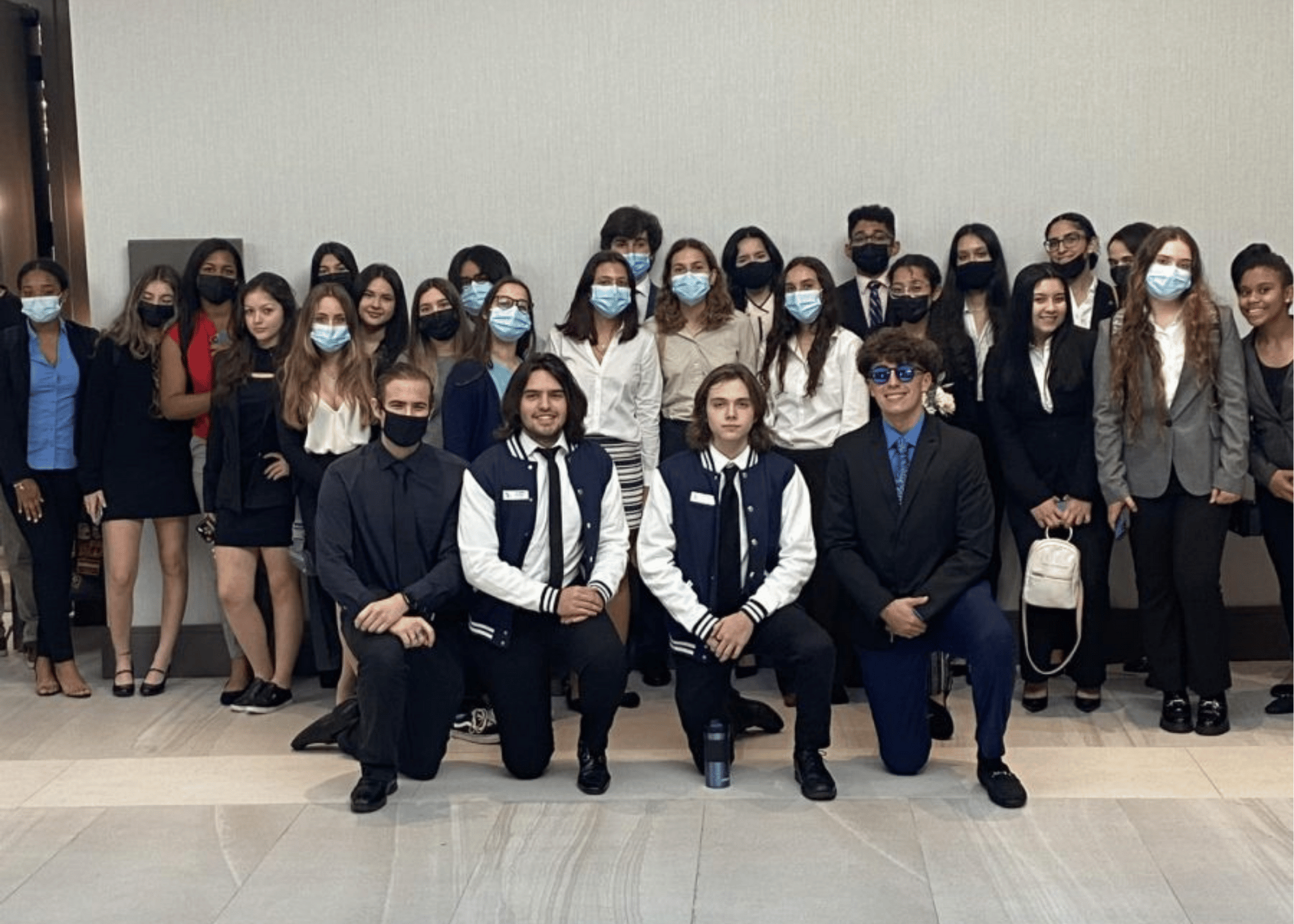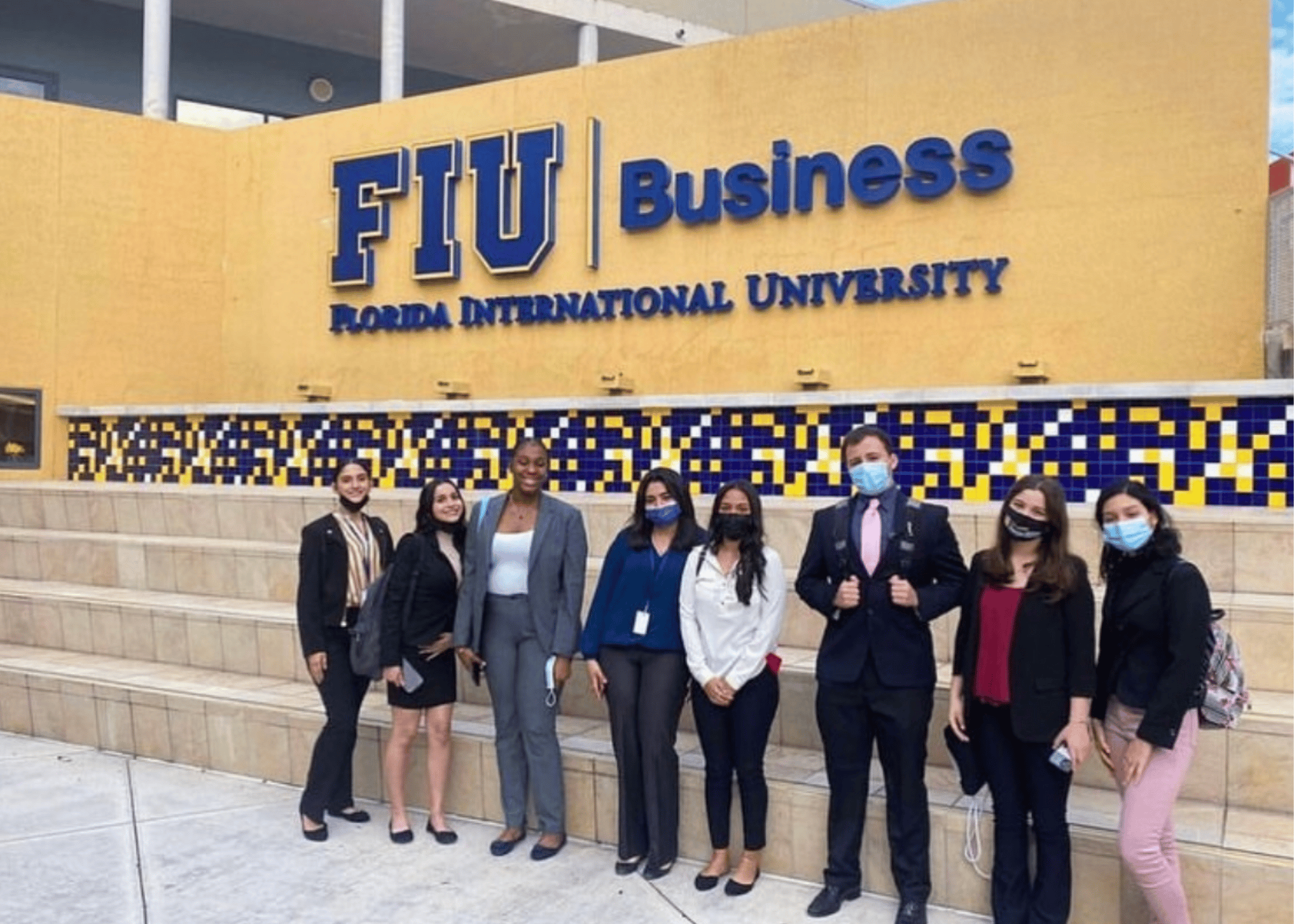 FBLA Competition Mentor
Every year Gables' Future Business Leader of America participates in a district-level competition for the chance to win awards and advance to States. Students compete in rounds such as Client Service, Entrepreneurship, Public Speaking, and Marketing. As an FBLA competition mentor, your responsibility to help these students through the competition process while offering your advice and guidance to help them take home the win! If this interests you, make sure to contact Mr. Alfredo Ball-llovera at aball@dadeschools.net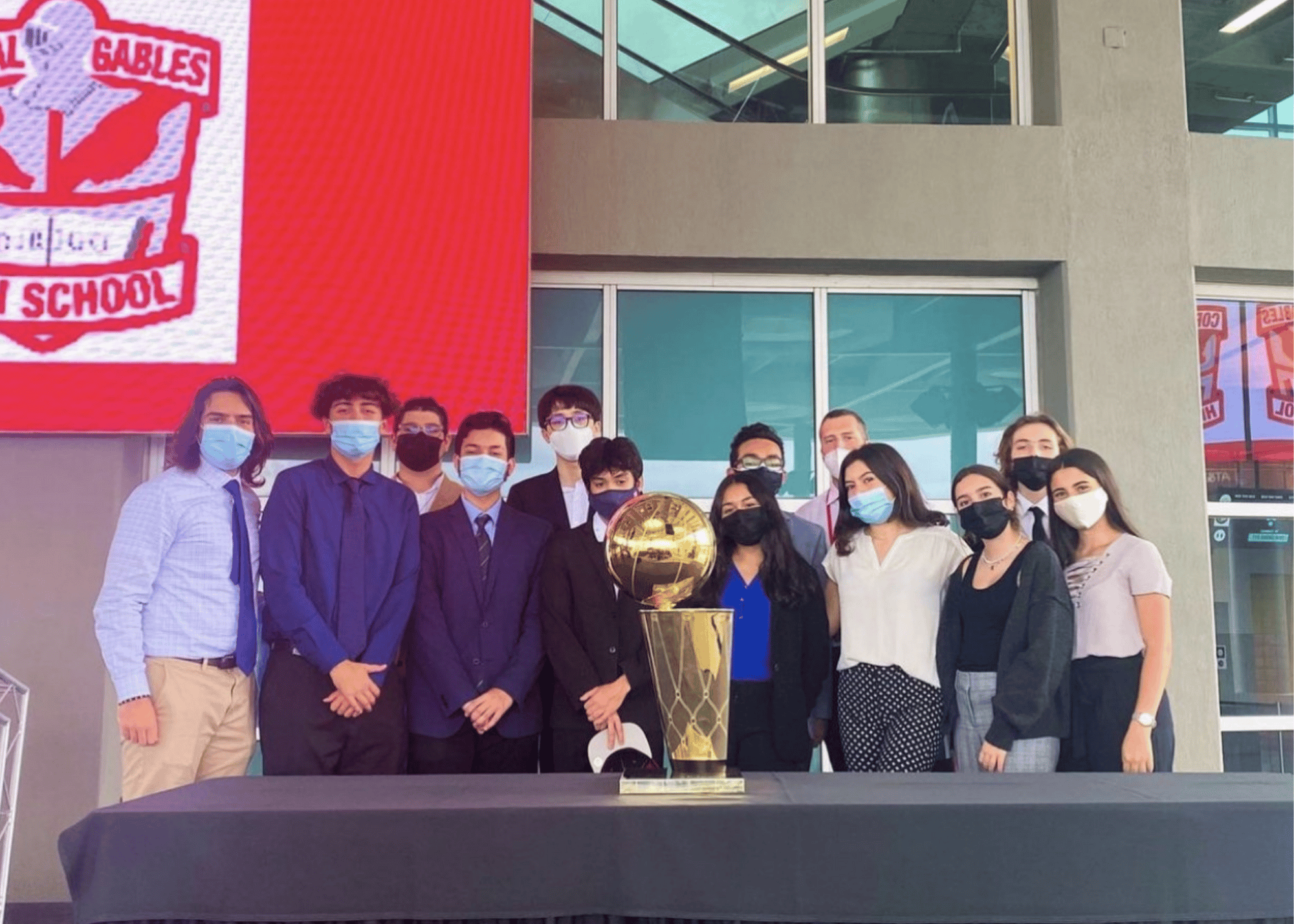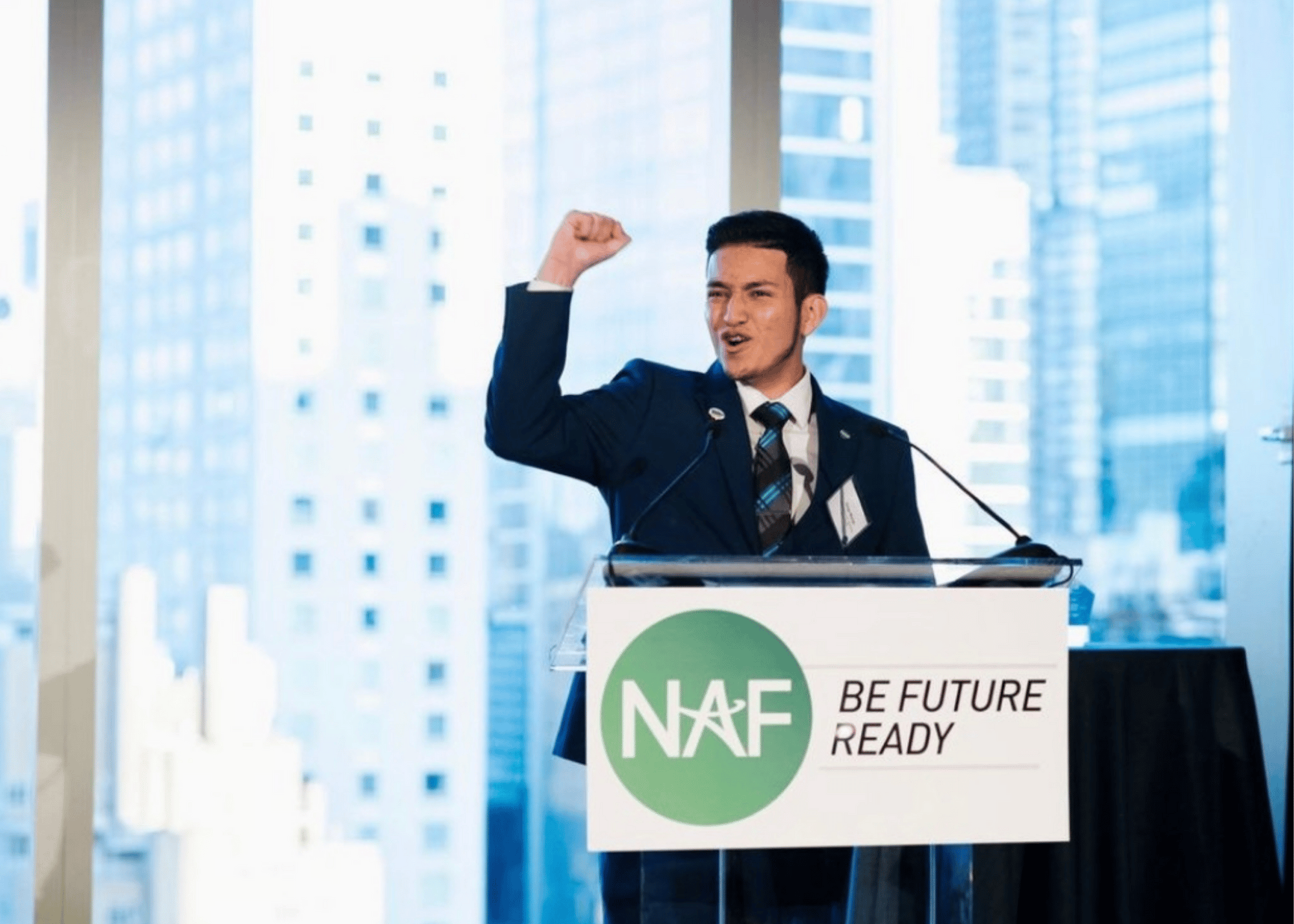 Resume Workshops
Help our Cavaliers prepare for their future by ensuring they have a proper work resume before entering the workforce. Contact Mr. Alfredo Ball-llovera at aball@dadeschools.net to have your company host a resume-building workshop for our students. Your company can provide our Cavaliers with insight as to what qualities businesses look for in their applicants to better prepare them for their post-secondary goals.
NFTE Judge Panel
The Academy of Finance (AOF) works alongside the Network for Teaching Entrepreneurship (NFTE), in which students learn about the principles of entrepreneurship. As part of this competition, students are challenged to create a detailed business plan, and the winner gets to take home 15,000 dollars. As part of the NFTE judge panel, you will help decide which student's company will compete at the county level.