News and Events
Remain connected to the Cavalier community too stay up to date with all things Coral Gables Senior High.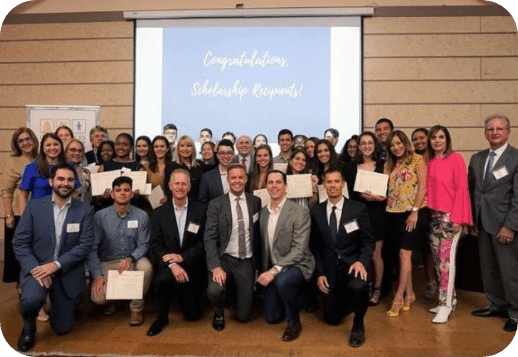 CGCF Scholorships
This year the CGCF awarded over $200,000 in scholarships to 57 deserving seniors.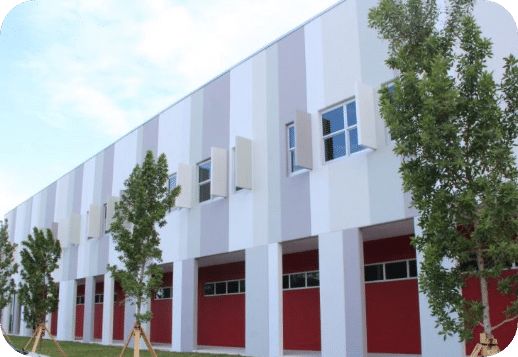 The Re-Building of CGHS
Gables now has a new state-of-art building which will house all of the business, art, and dance classes.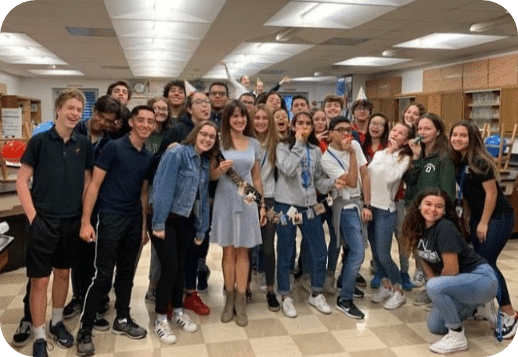 Chat & Learn
Event to highlight vast student opportunities at Coral Gables Senior High.